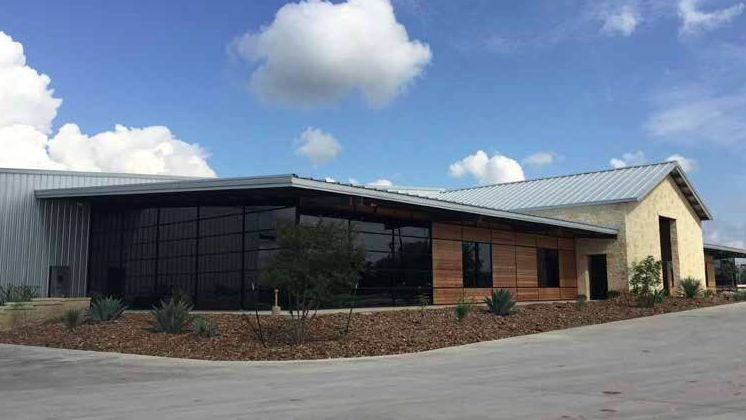 ONTARIO, Calif. – OW Lee, a manufacturer of high-end outdoor furniture, fire pits, and accessories located in Ontario, Calif., announced today its acquisition of a 412,000-square-foot manufacturing facility in Comfort, Texas, and plans to relocate its California operation to Texas in 2021.
The move will result in 255,000 more usable square footage than the Ontario facility, providing more than 2.5 times more space to use and grow into. Comfort is approximately 45 minutes northwest of San Antonio and conveniently located next to Interstate 10. Ownership of OW Lee will remain with the Lee family, and they plan to continue their commitment of producing American-made outdoor furniture.
"We chose to relocate to Texas due to the state's favorable business incentives and policies, and for the central location for shipping," said Terri Lee Rogers, president and VP of sales. "The San Antonio area can meet our need for high-quality metalworkers and welders, and we feel we can provide a good wage and be a positive business member in this community."
OW Lee will spend the next 4-6 months installing a new state-of-the-art paint line and performing other various upgrades on the building and plan to move operations to the new facility starting in January. They strive to be fully operational in the new facility by spring 2021 and are working to minimize interruptions in productivity.