HIGH POINT — Nice Link Home Furnishings, one of the largest suppliers of fabric upholstery in the industry, boldly fans its diverse design and construction capabilities with introductions emphasizing colors, global influences and sophisticated aesthetic at Interwoven, November 14-16.
Debuting collections Cultural Couture and Metropolitan Mix lead the presentations of curated colors and contemporary design in the home. These two main trend groups reveal eight thoughtfully curated color stories.
The Cultural Couture collection draws from the rich heritage of diverse communities around the world, with featured colorways:
· Tribal combines warm neutrals with accent pops of black, grounding the palette in earthy elegance.
· Hickory Fields creates a soothing and inviting atmosphere with soft tones of mushroom and chestnut brown, beautifully bridging classic neutrality with trendy brown hues.
· Sandcastle offers a classic style with soft neutral shades, evoking a timeless and livable ambiance.
The Metropolitan Mix collection celebrates clean-lined contemporary design infused with an abstract and organic twist, featuring these color stories: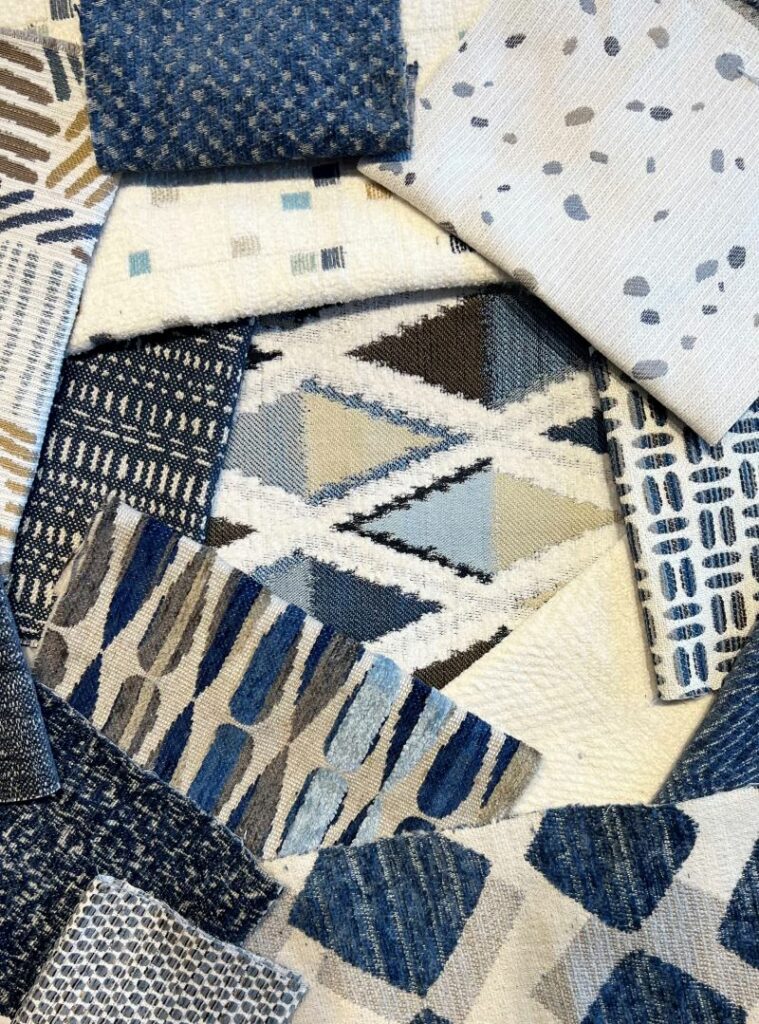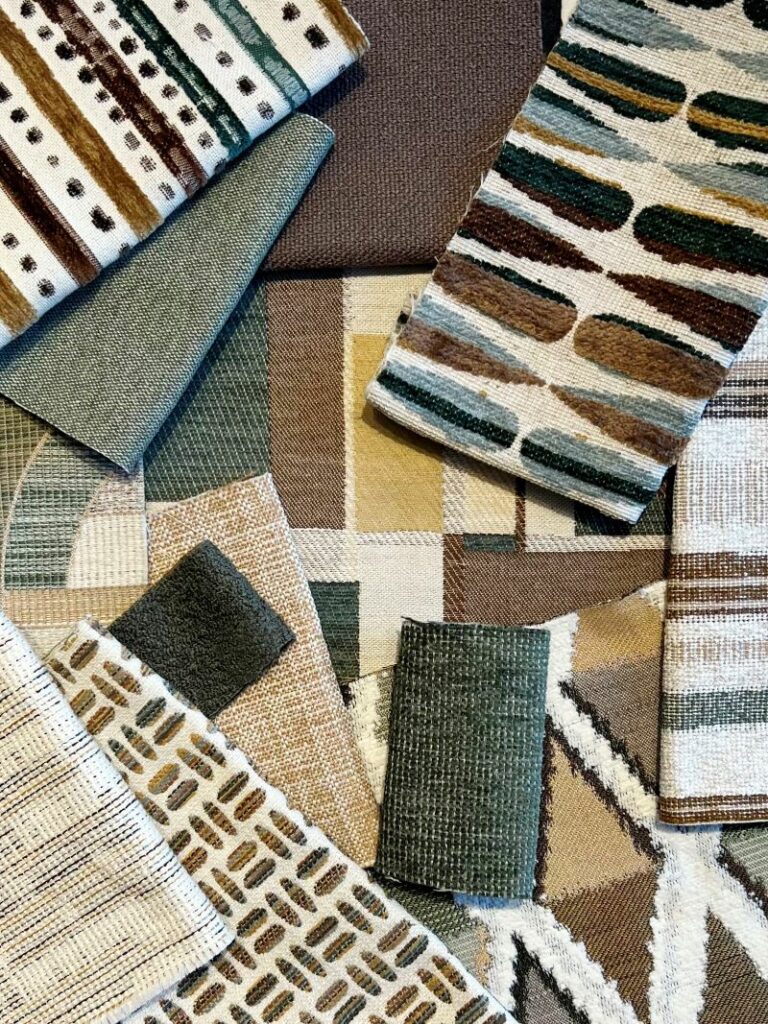 · Primary Passion infuses energy and sophistication into primary shades.
· Terracotta Chalk channels a mid-century vibe with serene terracotta shades and understated elegance.
· Atmosphere focuses on cooler shades of blue, elegantly combining cobalt and navy with linen and mushroom neutrals.
· Freshly Minted introduces vibrant greens and rich browns for a fresh and funky energy.
· Greige Effect features livable neutral shades of linen, ecru, and cloud gray, evoking a sense of peace and tranquility
As an industry leader in body cloths for their remarkable performance at retail, Nice Link will introduce 31 body cloths, ranging from promotional to high-end price points. With a diverse array of constructions, this season's focus is on textural boucles, soft chenilles and natural linen looks.
The Nice Link showroom is located in the historic Market Square Textile Tower, 10th floor.