HIGH POINT — Making its debut as part of the Hooker Furnishings product line, Bobo Intriguing Objects will unveil one of the largest product introductions in the company's history at the October High Point Market.
It will introduce nearly 200 new lighting and decorative items inside Hooker Furnishings' Showplace showroom, including a major expansion of Bobo's bestselling lighting collection featuring hand-blown glass from Poland.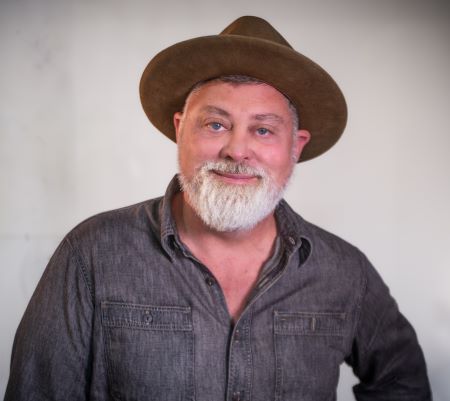 Founded by Mark Sage in 2004, Bobo Intriguing Objects was acquired by Hooker Furnishings earlier this year. The acquisition enabled the company to expand its portfolio into the lighting, accessories, textiles and decor segments of the industry.
Décor introductions range from small decorative items including tabletop accessories, planters and candles to art, mirrors and textiles reproduced from antiques. All pieces have been curated by Mark Sage, who has spent the last 20 years traveling to more than fifty countries in search of discovering one-of-a-kind pieces and reimagining them with a new story.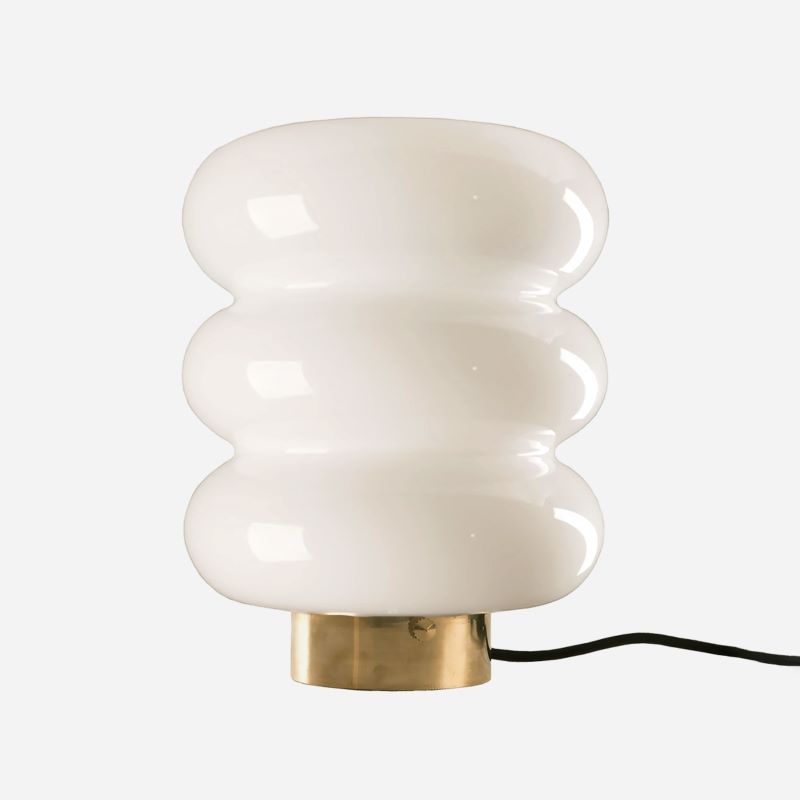 "This fall will be noteworthy in many ways because not only will the launch enable Hooker Furnishings to expand into the lighting, accessories, textiles, and decor segments of the industry for the first time, it will also be one of the largest expanded product assortments in Bobo's history," said Sage, senior vice president of merchandising for Hooker Furnishings' Bobo division.
"The eclectic and high-end designs target younger consumers, boutique retailers and interior designers and will be more readily available for our customers than Bobo has traditionally been able to achieve," he added. "The partnership with Hooker Furnishings has already proven to be a win-win for both companies and I am thrilled about the launch this fall and the many exciting initiatives to come!"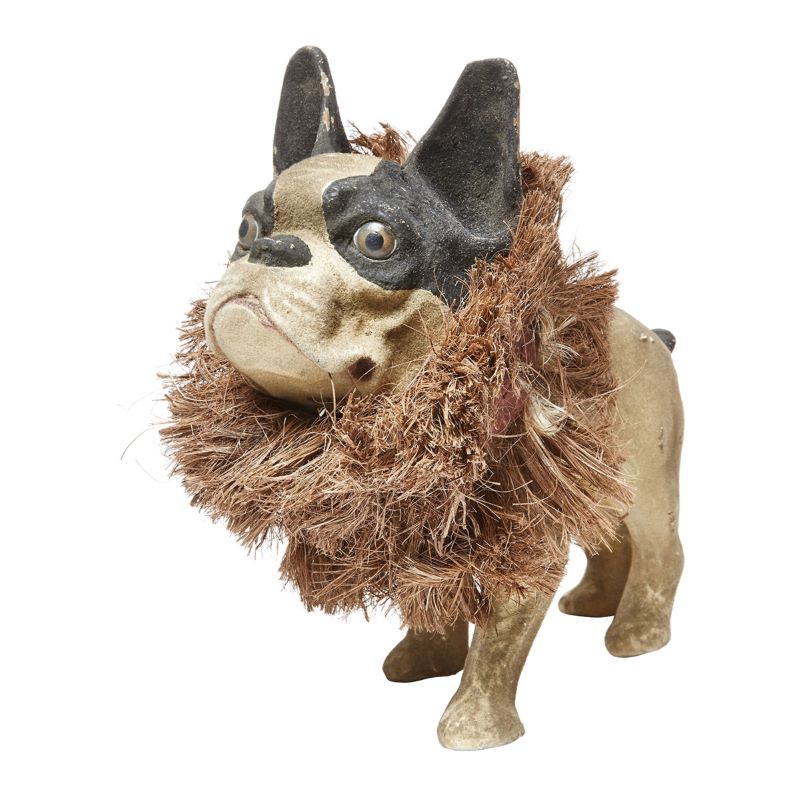 The BOBO showroom is inside the Hooker Furnishings showroom on the third floor of Showplace.
The company is planning a ribbon cutting to celebrate the grand opening at 9 a.m. Saturday, October 14.
As part of Hooker Furnishings' design-centric programming in its new Designer's Theatre this fall, the company also will offer an educational "meet and greet" session with Mark Sage.
Event details are listed below:
Sunday, October 15, 2pm – 3pm
Bobo Intriguing Objects: The story of Bobo as told by founder, Mark Sage
Speaker: Mark Sage, Founder & Creative Genius behind Bobo Intriguing Objects
Location: Designer's Theatre @ Hooker Furnishings Showroom, Showplace (3rd Floor)
About: Hear from Bobo Intriguing Objects' Founder, Mark Sage, on how Bobo was started
and what the future of Bobo looks like with Hooker Furnishings.