Executive also has filled leadership roles at sister Rock House Farm companies Cabot Wrenn, Century and Maitland-Smith over the past several years
HICKORY, N.C. — Industry veteran Federico Contigiani has been named president of luxury furniture brand Hickory Chair.
He fills a role previously held by Parker Goss, who died in June.
Contigiani has been with Hickory Chair parent Rock House Farm for the past five years, serving as president of sister company Cabot Wrenn since August 2018 and also as general manager of sister company Maitland-Smith since May 2020.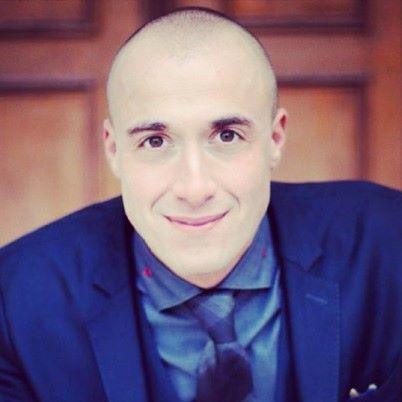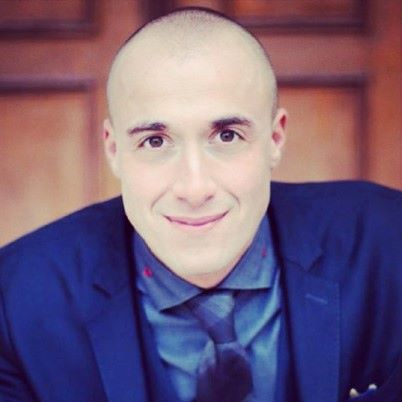 He also has been vice president of international and contract sales for Century Furniture. Century along with the other companies is part of the Rock House Farm family of brands that also includes Hancock & Moore, Jessica Charles, Highland House and Pearson, making it one of the largest luxury furniture resources in the world.
In his new role, he will also serve as vice president, international and contract sales at Rock House Farm. He reports to Alex Shuford III, CEO of Rock House Farm.
"It is my pleasure to bring Federico to Hickory Chair," Shuford said. "Federico joined our company in August 2018 and immediately began making an impact. As he has accepted new responsibilities, he has skillfully led each brand successfully to an industry leadership position. The board and I are confident that Federico will embrace the historic American Hickory Chair brand by building upon its strong foundation, inspiring the talented artisans and craftspeople at the factory and lead it into the future with luxurious new products that will entice and delight interior designers and their clients."
Contigiani, who previously held executive roles at luxury furniture manufacturers Jonathan Charles and Francesco Molon before joining Rock House Farm, said he is pleased to take on this new role.
"I thank Alex and the Rock House Farm board of directors for entrusting me with this prestigious and humbling task," he said. "Hickory Chair is one of, if not the, leading design brand in the industry. Hickory Chair has always been known for its quality and their designs are impeccable. Over the past year and a half, the employees have pulled together to make dramatic improvements reducing the backlog so that they can provide lead times that are competitive for highly configurable and custom products. We look forward to revealing our new High Point Showroom at 200 N. Hamilton in October. I am confident that everyone that joins us this market will feel and see the incredible effort and vision that has now become a reality. It is an honor to lead the company as it begins this next era in its storied 112-year journey."