Company is making headway from previous quarters despite ongoing challenges in the marketplace
DUBUQUE, Iowa — Flexsteel's latest quarterly results released last week show a company making progress with sequential sales gains compared to previous quarters.
As previously reported, while net sales for the fourth quarter declined 15% to $105.8 million compared to $124.5 million last year, its net sales grew 6.8% (from $99.1 million) compared to the third quarter. Sales in that quarter also rose 6.4% (from $93.1 million) from the second quarter.
This put things in perspective, the company — like others in the industry — continues to face challenges it probably would not have experienced had it not been for a pandemic that upended business as we know it with sudden spikes and almost equal sudden downturns in demand. Add to that high container rates that are now coming down, pitting lower-priced goods with goods priced higher because of the higher than normal transportation costs.
In its latest earnings release and conference call, executives explained how this situation impacted sales during the quarter. Responding to a question from Budd Bugatch of Water Tower Research, company Chief Operating Officer Derek Schmidt said that while unit sales growth was up 2% during the quarter, sales were down 15%.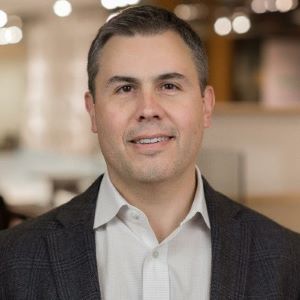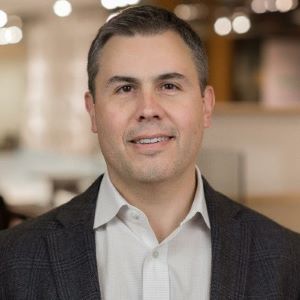 "So all the decline in the net sales number was related to pricing," he said, adding that much of that pricing decline was because of ocean freight surcharges. "So if you remember, if you go back 12 months ago in Q4 of fiscal year '22 is when we had peak ocean freight rates and probably our surcharges were at their peak. Then we … eliminated those ocean surcharges here in our most recent fourth quarter. So there was a big revenue decline related to that."
Looking ahead, Schmidt said that guidance for the first quarter — typically its slowest quarter of the year as it falls in the busy summer months of family travel — is between $92 million and $100 million. He added that the elimination of freight surcharges that occurred during the fourth quarter will reduce revenue by about $5 million compared to the prior-year quarter, which in turn will keep sales "relatively flat."
But the company expects the momentum it saw in sequential quarter-to-quarter sales to continue as it has already implemented key growth strategies in both product and channels of distribution.
"The revenue drag from the prior year ocean freight surcharges will lessen throughout the year, and we expect our growth initiatives, which have begun to drive meaningful revenue to more than offset this and result in subsequent quarter-over-quarter and year-over-year sales growth," Schmidt noted, adding that the company also expects gross margins between 18% and 19.5% in the first quarter. Schmidt said the goal ultimately is to get those margins to or above 20%.
Reaching that goal largely lies in its ability to deliver products that resonate in the marketplace. On that score, the company has touted some of its key initiatives in previous quarters, including its Flex RTA line of upholstery, which was initially launched in the big-box channel in recent months and that the company is looking to make available to other key e-commerce giants including Home Depot.com, Amazon, Wayfair and Overstock, which has been rebranded as Bed Bath & Beyond — as well as its direct-to-consumer site, www.flexsteelstore.com. With an eye on expanding the line even further at the October market and over the next 18 months, it also is looking to broaden distribution at brick-and-mortar stores.
The company also said that more than 500 stores have placed orders for its Zecliner sleep solutions recliner, "with strong initial sales." Schmidt noted that the company expanded the line in April and will unveil further innovations at the October market. "This is an exciting category and our plan is to stay ahead of any competition by constantly innovating," he said.
In addition, he noted, the company is looking to expand retail penetration of its opening price point Charisma line, while also pursuing "cost-efficient innovations to bolster Charisma's brand position of differentiated quality and comfort at affordable prices."
The company is also heavily promoting the sustainable nature of its Sky line, which features CloudLux cushioning fill material made from recycled bottles. He said that each three-piece sofa "helps prevent some 730 plastic water bottles from entering waterways and landfills." This is one of a variety of initiatives the company has identified in its first annual Environmental, Social and Governance report that can be found on its website, www.flexsteelindustries.com.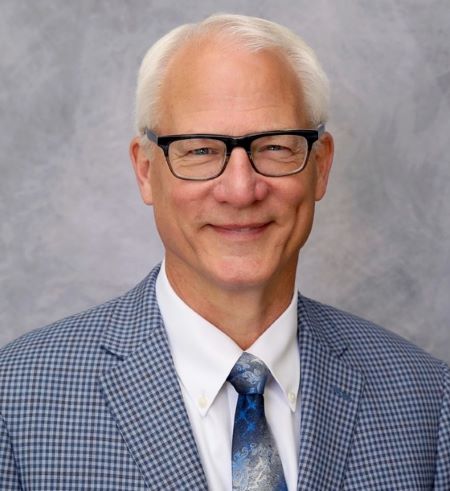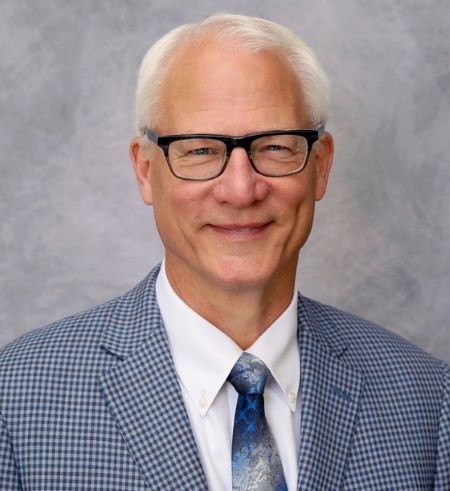 Officials expect these initiatives to fuel sales growth moving forward and help grow profitability. But a key to improving profitability, executives noted, will be to manage costs, including inventories, which company President and CEO Jerry Dittmer said will continue to lower even as revenues rise.
Of course much of the company's continued momentum depends on what happens at retail in the coming months. While many of its accounts are saying that sales are holding steady, their general concern is foot traffic.
"But our retailers for the most part, especially our strong retailers, are in a good place," Dittmer said, noting, "We're seeing a lot of good sell-through. The orders come back our way."
"While economic uncertainty remains, I am confident that our long-term growth outlook remains promising," Dittmer added. "Our team's commitment to profitable growth and the foundations that we have put in place have positioned us to successfully deliver improved earnings and an even stronger balance sheet in 2024. We are focused on our strategic growth initiatives, investing in future innovation and delivering sustainable profit through operational efficiencies while continuing to reduce inventory and pay down debt."