HIGH POINT — Legacy Classic | Modern has hired Courtney Cole as director of merchandising operations, a new position.
In this position, the company said she will help improve merchandising efforts, accuracy of information and best practices.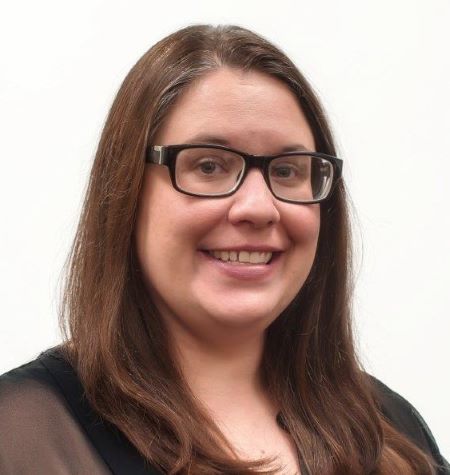 She has 25 years of industry experience working at Levin Furniture in a variety of roles, most recently as merchandising manager for the past three and a half years. For 12 years before that, she was a case goods, youth furniture and outdoor furniture buyer and before that was an associate buyer and import specialist for about three years.
At Levin, she also held other roles, including as an assistant buyer and overseeing special order processing.
In her new role, she reports directly to Chris Pelcher, president.
"We are truly excited to have Courtney join the Legacy family in this new role," he said. "I've had the pleasure of working with and mentoring Courtney for nearly 15 years, and I can tell you she will be an impactful team member and a great cultural fit. Given her understanding of and experience with residential furniture, she can collaborate in almost any business area."
He added that in her new role, she will "work towards becoming the central knowledge base for all things process and product related, the hub for all information, inbound and outbound, related to Legacy's product assortment, product lifecycle, procedures, and process improvement. Courtney will assist in creating repeatable best practices to help streamline Legacy's information flow and manage accountability. Courtney's deep understanding and expertise of residential furniture, how it is manufactured and moves through the system, and knowledge of Legacy's core customers will be a huge asset for us."
Cole said she looks forward to her new role in the industry.
"I am extremely excited to begin this next phase in my furniture career," she said. "I find it exciting to be working with a company I was a former customer of and have had a working relationship with for so many years."