LOS ANGELES – Mattress manufacturer Avocado Green Brands has hired mattress industry veteran Mark DesJardin as director, business development. In this role, he will be responsible for continuing to expand Avocado's distribution partnerships for Avocado, Brentwood Home, and their contract manufacturing (OEM) businesses.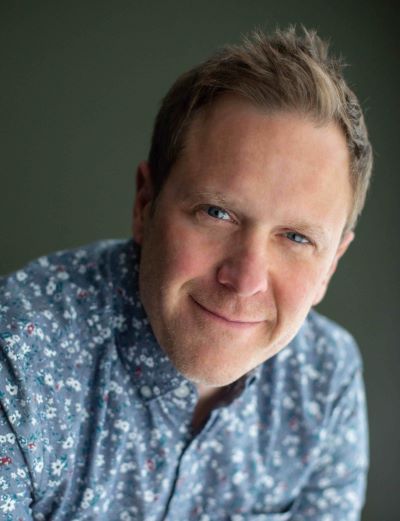 DesJardin spent the last 10 years with C3 Corporation, an equipment and automation supplier to the mattress industry, where he worked with mattress manufacturers all over the world. As Avocado's director of business development, DesJardin will focus on growing Avocado's distribution partners.
"I'm thrilled to be working for the brand at the forefront of sustainable manufacturing in the industry," DesJardin said. "Avocado has achieved tremendous growth over the last several years, and I'm excited to help keep the momentum building for organic and innovative mattresses."
Avocado Green Brands includes Avocado's award-winning organic mattresses, bedding, and sustainable furniture; Brentwood Home's innovative, California-inspired mattresses, bedding, and yoga products; and their contract manufacturing business.
"Mark is the perfect fit to help Avocado Green Brands continue to grow in a sustainable way," said Avocado co-chief executive officer Vy Nguyen. "Mark's deep well of mattress industry experience will help us find the right distribution partners to expand our reach."