Merger will create efficiencies within the organization while maintaining separate brands
HIGH POINT — Furniture resources Urban Roads and DesignWorks Furniture have signed an agreement to merge their companies, which will operate under a new umbrella company called Urban Design Collective.
Completed a few weeks ago, the merger unites two companies have worked together over the past six years. Formed in 2013, DesignWorks has provided design support to Urban Roads and Urban Roads, formed in 2015, has provided sales support to DesignWorks. DesignWorks sources case goods out of Vietnam and Mexico and Urban Roads sources case goods and upholstery from Mexico.
"Six or seven months ago, they came to us and said, 'Why don't we put this whole thing together.'" said Kelly Hahn, the new chief operating officer and chief creative officer of the new company, who also has previously served as chief creative officer at DesignWorks. "So we have been ironing out the details of a merger between the two companies, which we finalized three to four weeks ago."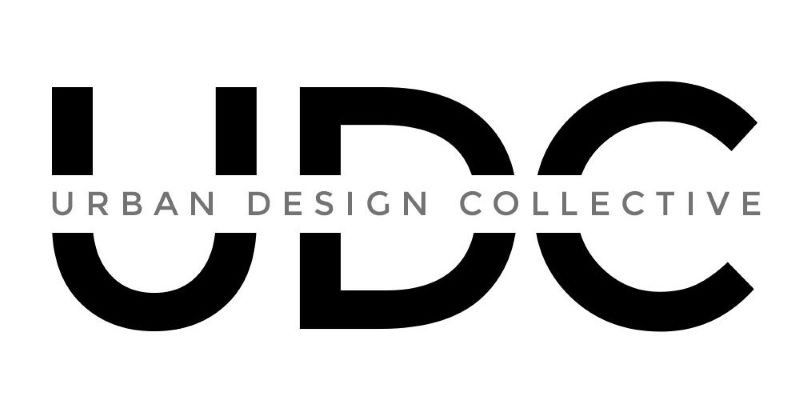 Also in leadership positions are Tom Halasz, who has been named president and Mike Felsen, who has been named chairman and chief executive officer. Halasz also previously served as president and CEO of Urban Roads and Felsen was chief executive officer of DesignWorks. Liz Felsen also remains part of the creative team as product designer.
Hahn told Home News Now that the companies will continue to operate as Urban Roads and DesignWorks for the foreseeable future, each offering collections of bedroom, dining, entertainment and occasional furniture as well as upholstery provided by Urban Roads.
A key goal of the merger is to create efficiencies in the organizations. Thus they are in the process of streamlining areas of operation such as sales, customer service and quality control handled out of the U.S., Asia and Mexico.
"It's the new way to do business," Halasz said. "The heavily burdened and layered company concept is obsolete. The merger will create a consolidated and efficient, but more importantly, a highly motivated team."
"A lot of companies rushed to Mexico during the pandemic, but Urban Roads was a well-seasoned and established pioneer there," Halasz added. "Mexico is tricky, and like the early days of manufacturing in Asia, it really required the kind of skill set which we have refined over a decade of working in Mexico. The same could be said for Vietnam and Asia, where our DesignWorks partners have been firmly rooted for over 30 years."
The companies also are sharing a showroom on the first floor of Centers of High Point Centennial at 401 S. Centennial St. during the High Point Market.
"It will hardly come as a surprise to most of our major dealers because we are so interchangeable," Hahn said of the merger. "Their largest customers are our largest customers and I am in their showroom working with their customers on new designs and they are in our showroom working with our customers on sales."
"We also see this as a way of becoming more efficient," he added, noting that part of the value equation is to have less overhead, which means cost savings ultimately go back into the product. "The lean, mean furniture company is going to be the future…Our executive team will be very tight and small but very effective."
Down the road, he said, the product line itself could ultimately be marketed as Urban Design Collective. However, for now, they will continue offer some distinct looks, scaling and pricing – with DesignWorks offering bedrooms under $2,000 and Urban Roads falling above that with some larger scale design footprints.
"DesignWorks has always been firmly entrenched in the middle price points — we never dove to the bottom," Hahn said. "And with another brand, we can use Urban Roads to play in a different sandbox if you will."
In the showroom the product lines will be distinct, with separate signage for the umbrella company and the two brands.
"Nothing really changes for our customers," Hahn said. "The integration will be seamless with the same beautiful designs and world class service, but the efficiencies are going to make us even more competitive as we enter a post-pandemic and grossly uncertain furniture market."