Company cites extensive challenges during pandemic as reason for its demise
THOMASVILLE, N.C. – After nearly 70 years in business, wood furniture and upholstery manufacturer Creative Metal & Wood has ceased operations.
The company announced this past week that it was closing following an ongoing series of challenges it experienced during the pandemic, including rapid increases in labor and supply costs. This, combined with labor shortages and supply availability, "have created a business environment resulting in increased operational costs, production delays and financial losses," the company told its customers and sales reps.
According to its website, the company was founded in 1954, the year it began manufacturing in Brooklyn, New York. In its early years, it supplied cocktail tables, baker's racks and chairs for New York City department stores including Lord & Taylor, B. Altman and Bloomingdales.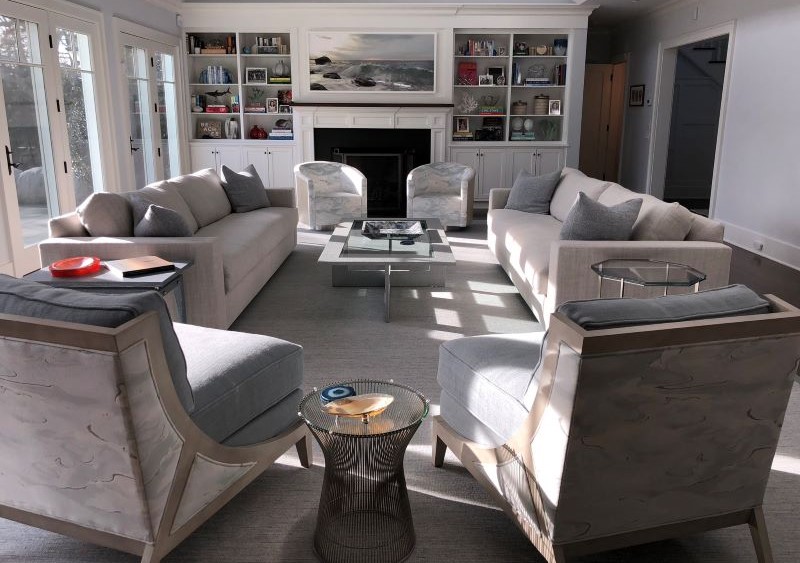 It moved across the Hudson River to New Jersey in 1964 and was located there until 1991, when it decided to move its factory, equipment, personnel and materials to its current location in Thomasville, North Carolina.
Over the years, its line also grew to include a wide range of bedroom, dining room and living room furniture that has included etageres, wood chests and buffets, dining tables, consoles, wood and metal beds, chairs, bar stools and mirrors, to name several key categories.
According to its website, its catalog offered more than 600 styles representing 20 different categories produced in a plant with diverse capabilities ranging from metal working and upholstery operations to wood furniture production and finishing.
"By actually building our products individually and from start to finish, we are able to offer levels of versatility and quality control that other manufacturers could only hope for," the company said on its website, adding that the line was available in a wide number of sizes, shapes, finishes and design options.
The closing also impacts its Creative Mirror & Art division, which the company said has been producing a domestic line of mirrors since 2005.
The company has alerted customers that any orders placed recently should be considered canceled and that it is in the process of refunding deposits for those orders. It also said that any inventory of COM will be returned to customers in roughly two to four weeks.
"Please be patient as we navigate our way through the necessary steps towards the close of business," the company added.
Attempts to reach a company representative were unsuccessful. However, Home News Now will continue to update the story with additional information as it becomes available.