CEO Jeremy Hoff explains the decision was part of a more than 2-year process to eliminate unprofitable segments of the business
SAVANNAH, Ga. — Exiting the Accentrics Home division will allow Hooker Furnishings to achieve a sharper focus within its HMI segment, including its Pulaski, Samuel Lawrence and Prime Resources divisions, along with SLF Hospitality.
This was a key message CEO Jeremy Hoff shared with Home News Now after Friday's announcement that the company was abandoning its e-commerce business unit and also shifting its PRI business to a direct-container-only business model.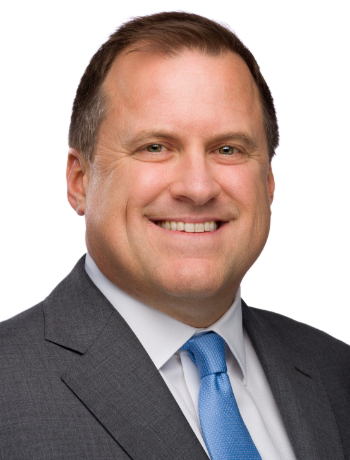 In that announcement, the company also said it is reducing its estimated 1-million-square-foot footprint in its Savannah, Georgia, warehouse, although it was not immediately clear how much less space the company will need by clearing out the remaining Accentrics Home e-commerce inventory and shifting PRI to container direct.
"The ACH inventory is mostly in Savannah and a little bit in Martinsville (Virginia) with mostly beds, but we started on this awhile ago and we are already clearing a lot of that out," Hoff told Home News Now, adding that he couldn't state specific inventory levels until the company's next earnings call in mid-April.
"We obviously don't need what we had," he said of the space required given the reduced ACH inventory.
But Hoff said that while the company will have a smaller presence in the Savannah warehouse, it will still represent a significant footprint for the company as it will continue to inventory goods in its Portfolio program of bestselling items within Pulaski and Samuel Lawrence. Meanwhile, PRI customers will receive product container direct from overseas.
"That focus is a big part of this — we are entirely focused on Pulaski, Samuel Lawrence, direct container PRI and our Samuel Lawrence Hospitality division," he said, noting that Portfolio remains a key initiative. "And by doing that we are also able to focus on that inventory. We are not reducing our inventory in Pulaski or Samuel Lawrence — in fact, if anything, we have increased it some to support Portfolio. But those are the things that we want to focus on because we make money on them."
"Portfolio can 100% be supported even more based on what we are doing because we are focused," he added.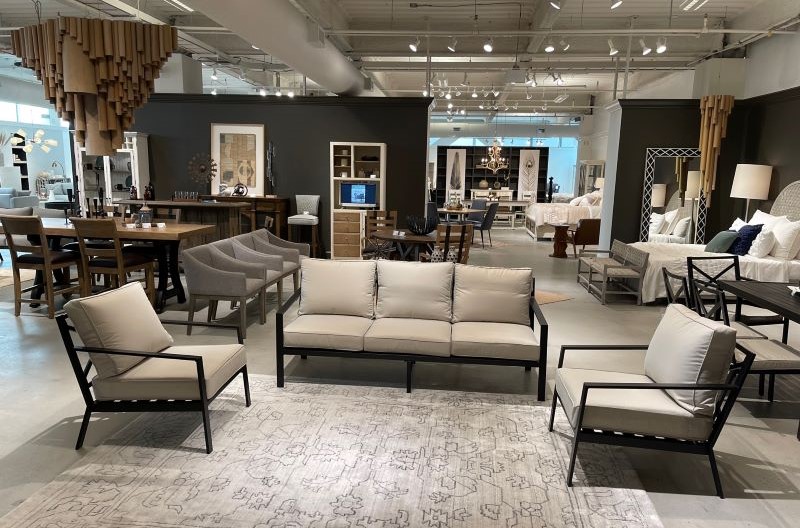 Hoff said that this latest development has been part of a more than two-year process to eliminate unprofitable segments of the business starting with the exit from the clubs channel as well as the exit from HMI's RTA business. In addition, the company has cut some executive-level positions to achieve both cost savings and eliminate some redundancies in overhead.
Hoff said that eliminating ACH, which was sourcing dozens of bedroom, dining room, occasional, seating, home entertainment, home office, accent and outdoor SKUs in more than 50 overseas factories, will allow the company's team of 200 overseas associates to be more impactful in their own efforts.
"It all ends up being about the focus on Pulaski, Samuel Lawrence, PRI and hospitality," he said.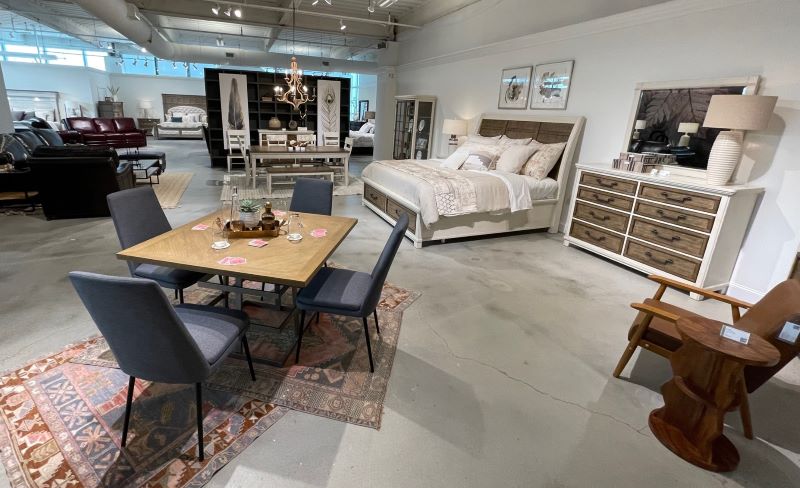 In Friday's announcement, Chief Financial Officer Paul Huckfeldt said the ACH model required significant investment in inventory to support its quick-ship requirements. He said that this contrasts with the majority container-direct model of HMI's other business units.
"We recently implemented Hooker Branded's inventory management process at Home Meridian, which we believe will reduce the potential for significant inventory excesses in the future," he said. "We expect this will drive further improvement in working capital and inventory metrics, including turns and obsolescence returns."
Even with these changes, the company expects that it will take time to achieve profitability in the HMI segment. However, officials are optimistic that the changes ultimately will bear positive results, achieving an estimated 28% reduction in HMI's overhead by the end of the fiscal 2024 year in just under a year from now.
Huckfeldt added that while the HMI segment expects to record a loss in fiscal 2024, it will be at a much lower rate than the company experienced in fiscal 2022 and what is expected to be recorded in fiscal 2023.
"We expect Home Meridian to begin to show profitability in the second half of fiscal 2024 and to be on solid financial footing in 2025," he said.
Hoff also believes the segment will be on solid financial footing moving forward.
"I honestly could not be more optimistic than I am right now about HMI — where we are headed and what we are doing," he said, noting the companies had a strong October market and are set up for another strong market next month. "This is just a big opportunity to focus on the things that really matter for our big customers."