Royal Morris Living will be led by industry veterans Steve Lush as president and Peter Halunen as vice president, merchandising and product development
HIGH POINT — China-based upholstery manufacturer Morris Home is starting a marketing arm here in the United States that will be led by industry veteran Steve Lush.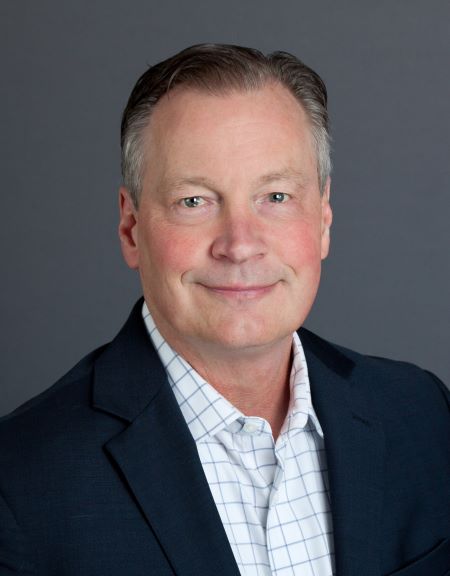 Lush has been named president of Royal Morris Living, which will develop, market and sell a line of middle- to upper-middle-priced motion and stationary upholstery in the U.S. He has 40 years of industry experience and was recently president of sales for Italian sofa manufacturer DiGio and before that was president of Kuka North America.
He also previously held executive-level positions at various retailers including Robb & Stucky International and Hendricks Furniture Group.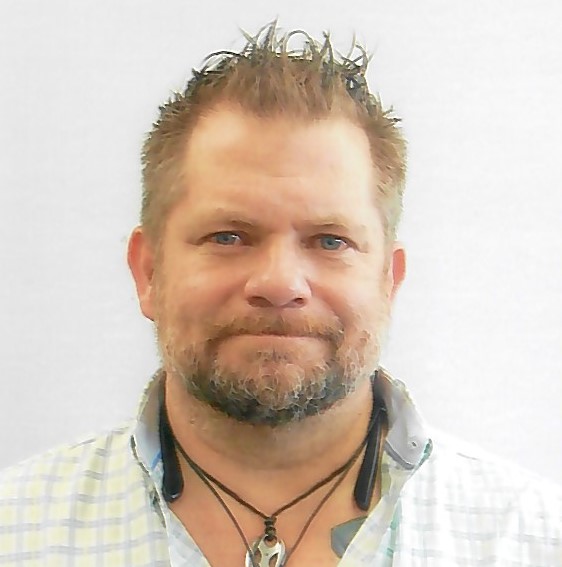 The company has also named industry veteran Peter Halunen vice president of merchandising and product development. Halunen was most recently president of sales and marketing for the North American market for DiGio and before that was vice president of strategic accounts at Natuzzi.
Before that he was vice president, product development at Violino and also served in executive roles at Manwah and Kuka Home North America.
Jeff Fink has been named showroom director.
At the upcoming April High Point Market, the company will be showing more than 60 new models of sofas, chairs, sectionals and other upholstery SKUs in its showroom at 110 W. Commerce Ave. About 60% of the groups will be motion and the remainder will be stationary. Lush said that about 75% of the mix will be in leather and the balance will be in fabric.
These will be produced in Morris Home's factories in Haining, China, and Cambodia, which have a capacity of 2,000 containers per month and 500 containers a month respectively.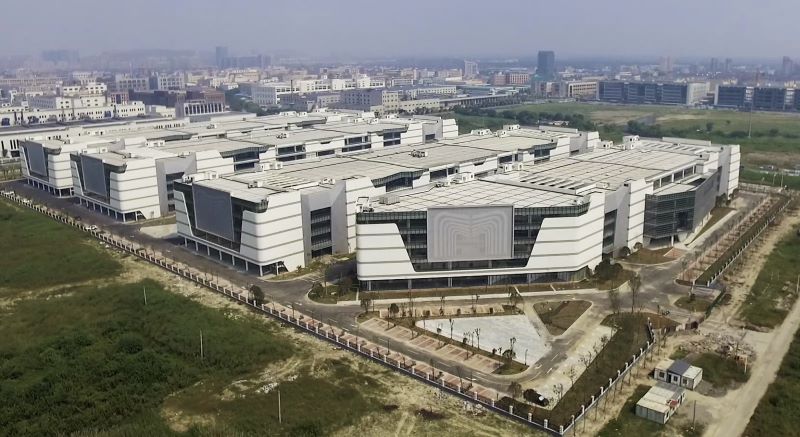 Morris Home currently produces for the China market as well as Europe. At various points in its 20-plus-year history, it also has produced private-label goods for retailers in the U.S. and Canada.
Available capacity is allowing it to expand its offerings through Royal Morris Living.
"It all starts with product, and we will design the product here and develop it," Lush told Home News Now, adding, "We will also handle the sales and marketing and customer service."
"We will also develop the target price points we feel we should be at and will work hand in hand with the engineers at the factories to make sure we can achieve the quality levels we need at those price points, he said.
While there will be some pieces featuring manual motion, the emphasis will be power motion, with models featuring single, double and triple power for footrest, headrest and lumbar support. There will also be a selection of accent chairs and freestanding recliners also offering power motion in leather and fabric.
At the April High Point Market, the company is showing the line at its showroom at 110 W. Commerce Ave. It will include more than 60 models across several style categories including Comfort Classics, Timeless Classics, Midtown Mod, Uptown Mod and Coastal Casual.
While specific price points were still under review at press time, Lush did say that products will ship container direct between six to eight weeks after the April High Point Market. Both motion and stationary models can mix on the same container, Lush noted, adding that the company also has worked with several tanneries and fabric mills "to offer a wide selection of beautiful top-grain leathers and performance fabrics."
The company has already brought on about 22 independent reps that will be prepared to sell the line around the country.
Lush is optimistic about the company's prospects in the U.S. market and said that he is pleased at the opportunity not only to work with a long-established and well-financed factory, but also with well-respected industry colleagues.
"We have the best of both worlds: RML is a new company created from the ground up to have industry-leading designs, great values and outstanding customer service," Lush said. "Yet we also have the benefit of a well-established and highly efficient factory, as well as strong financial backing. I'm also very excited to be able to work with Peter and Jeff — both highly talented people that I've known and respected for many years".