VALENCIA, Calif. — Full-line furniture resource Armen Living has promoted industry veteran Reb Nicholson to national sales manager, a new position.
In this new role, he will direct and support a team of more than 20 sales representatives from around the country. He will also travel to visit major retailers, open new accounts and help key accounts expand in their market areas.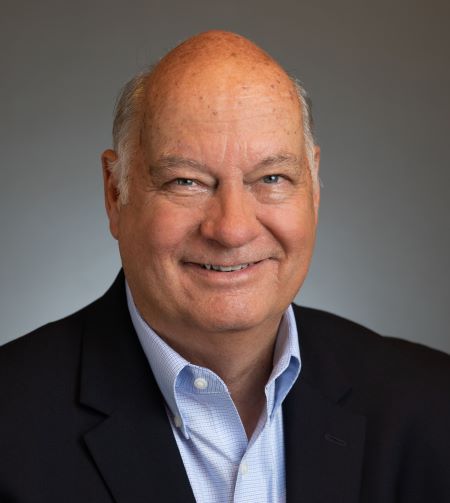 Nicholson has worked for Armen Living for the past two years both as a rep and as East Coast sales manager.
Before that he was with Classic Home for nearly nine years, both as a sales rep and later as a regional sales manager.
He also was previously a sales representative for CR Laine and before that was vice president, sales and marketing for Designmaster Furniture and prior to that was vice president, sales for Chromcraft Revington.
He also previously held sales management roles with Magnussen Home, L Powell Co., Stoneville Furniture and Lane. Earlier in his career he was executive vice president, sales at B Bugatch Home Furnishings and before that was a regional buyer and assistant manager at Levitz.
In his new role at Armen Living, he reports to Lee Honigsfeld, vice president, sales and marketing.
"Reb fits in great with the core values we have at Armen Living," Honigsfeld said. "We are excited to promote him to national sales manager, and his vast experience, contacts and connections will help to ensure Armen Living's continued growth and achievement of new heights."
Nicholson said he is pleased with this new opportunity.
"I am delighted to join the talented management team of Armen Living," he said. "Armen Living has been one of the fastest-growing companies in the industry and is poised to continue that growth by offering well-designed, quality contemporary products for indoor and outdoor."
The company is showing at both Premarket and the April High Point Market at its recently expanded showroom in Space H721 of the International Home Furnishings Center.
"With the success, we saw at the recent Las Vegas Market, we have seen a huge uptake in new business from our newest arrivals, and we have opened three times more new accounts with requests for presentations on custom programs from a variety of designer, trade and retail customers," Honigsfeld added.