Citrus Heights includes bedroom, dining, occasional, home entertainment, accent furniture and upholstery
HIGH POINT — Full-line furniture resource Bernards Inc. is launching a nearly 70-piece collection during the spring High Point Market in partnership with Pinnacle Award-winning designer Stephanie Lena.
One of several collections the company is showing at Premarket and Market, Citrus Heights includes bedroom, dining room, occasional, home entertainment, accent furniture and upholstery. Offering four beds and four dining tables, it is three times larger than the company's previous collections, Bernards President Micah Swick told Home News Now.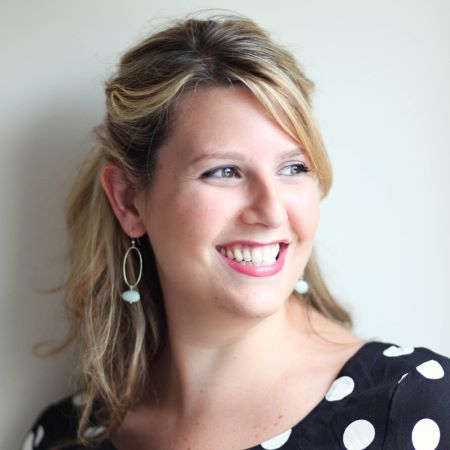 Lena is a principle designer at Lena Design and has also held positions in the industry including creative director and vice president of merchandising and design. She has been nominated for the Pinnacle Awards four times and has won the award three times.
"Working with Stephanie, we set out to introduce an upper-end, casual lifestyle, designer look at mainstream, middle-America price points," Swick said, noting that some pieces also are available in accent colors. "We went wide so our dealers have the option of doing the same. Featuring multiple mix-and-match pieces in every room, our retail partners will be able to offer their clients a designer-like experience, with a pre-curated collection."
The company said the collection has casual lifestyle elements and uses natural elements, colors and patterns inspired by global travel and design trends. Made with mindi veneers in a natural light sand finish, it also features natural elements such as cement tops on accent pieces and woven wicker on door panels of case pieces such as a sideboard and a sliding door gentleman's chest.
Dining chairs shown with a round open pedestal base dining table also feature natural woven rattan on the chair backs.
Both the round dining table and a rectangular trestle-base dining table in the collection also feature curved architectural-inspired bases.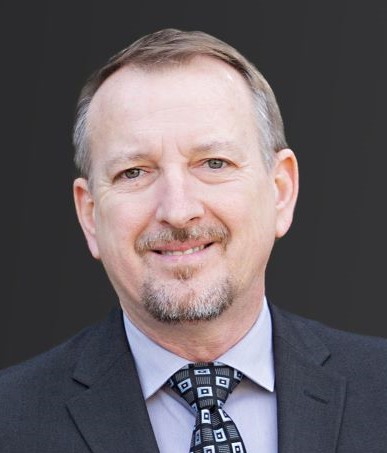 Among the beds are a panel bed with upholstered headboard and footboard and four wooden posts and side rails. A wooden canopy bed also features a metal stretcher at the top of the canopy, a design element also seen on the top of a mirror.
Queen beds start at $699 retail, and dining tables start at $599 retail.
The collection also includes sofas, loveseats, chairs, ottomans and accent chairs. Sofas start at $899 retail.
A graduate of Western Michigan University with a degree in industrial design, Lena also is a member of WithIt, which has recognized her with the WithIt Future Leader Award.
On her LinkedIn profile she shares a simple statement that reflects her design philosophy.
"I believe that fashion and home decor are directly related. The way your home is furnished says as much about you as the outfit you put together. I spend my time studying the way consumers shop and furnish their homes so that what I bring to market is on trend and on time."