Exclusive, behind-the-scenes tours demonstrate the impact of fundraising on cancer research
LOS ANGELES (February 24, 2023) — As the International Home Furnishings Industry and City of Hope prepare for this year's slate of fundraising events, the 2023 group of honorees and key guests got an exclusive, close-up tour of City of Hope's facilities in Los Angeles and its mission. City of Hope is a National Cancer Institute-designated comprehensive cancer center and a leader in bone marrow transplantation and immunotherapy, such as CAR T cell therapy.
Key signature fundraising events coming up this year include the Spirit of Life® Celebration held during the April High Point Market in North Carolina and the West Coast Golf & Tennis Tournament scheduled for June in Coto de Caza, California. Honorees for both events made up a large part of the guest list for the recent City of Hope tours.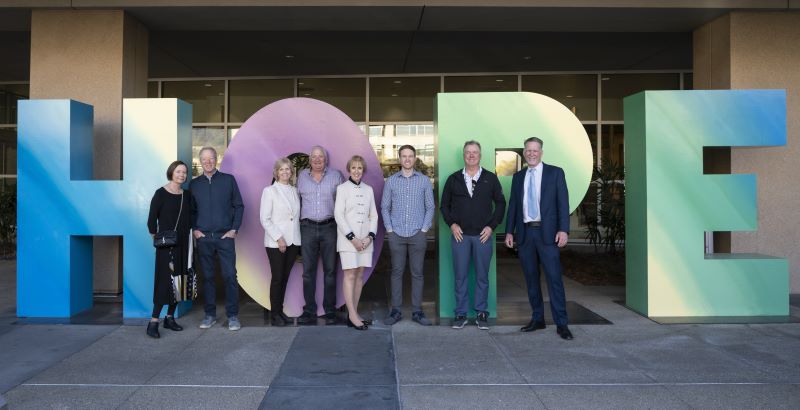 The tours gave honorees and key guests an inside look at how City of Hope's translational research and personalized treatment protocols are helping advance care worldwide for people struggling with cancer, diabetes and other life-threatening diseases.
Spirit of Life honoree and tour attendee Jason Brian, CEO of Liberty Furniture, said"What an amazing institution that's been built in part with our industry's philanthropy. I'm so honored that it's our turn to help."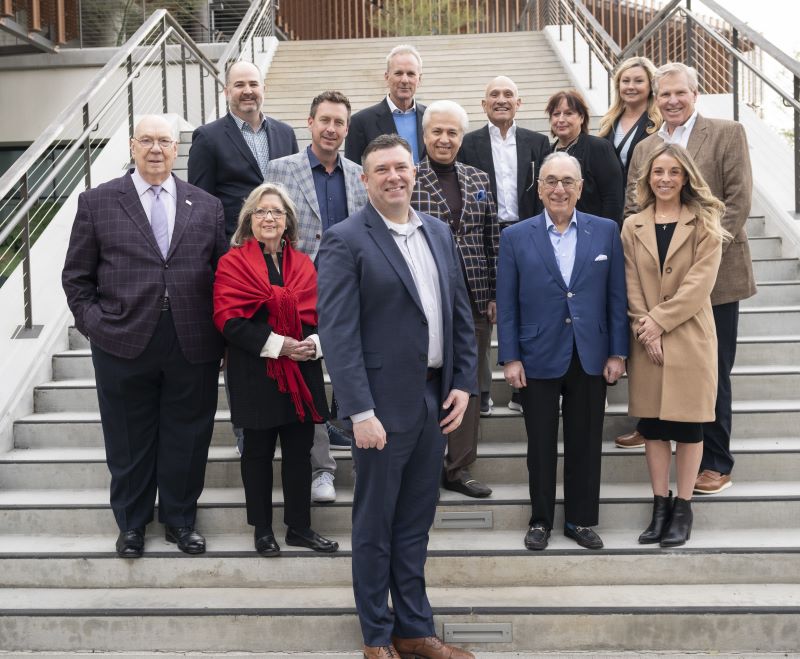 Another tour attendee and honoree of the West Coast Golf & Tennis group Howard Haimsohn said he was awestruck by the facilities and their growth, and most importantly being able to meet with several of the top doctors and researchers to hear inspiring stories of their work and passion.
"It was great to see how much support our industry has given to this incredible hospital and research organization. It made me proud to be part of it," he said.
Spirit of Life Celebration Chair Kevin O'Connor has toured City of Hope many times over 15 years, and he joined this month's tour for the first time in two years due the pandemic.
"The changes to the campus were dramatic in that over a million square feet of office, hospital and hotel space for patients and their families have been added since I saw it last. The campus is almost unrecognizable. Speaking with the doctors and researchers was enlightening and inspiring, especially to hear about the progress being made in the immunotherapy areas," said O'Connor.
Ryan Mahoney, City of Hope International Home Furnishings Industry board co-chair, described how seeing even a small amount of the work being done at City of Hope is truly indicative of the impact this organization is having on the entire world, "We realized up close and personal how the transformational work being done by City of Hope that is made possible by its funders impacts everyone in some shape or form. And for that, we are eternally grateful."