Decision follows planned retirement of husband and wife team of Bernie and Maxwell Wickman
AGOURA HILLS, Calif. — Retailer Wickmans Furniture is going out of business after serving Los Angeles, the San Fernando and Conejo valleys, and the surrounding area since 1956.
This development has occurred with the planned retirement of Bernie Wickman and his wife, Maxwell Wickman.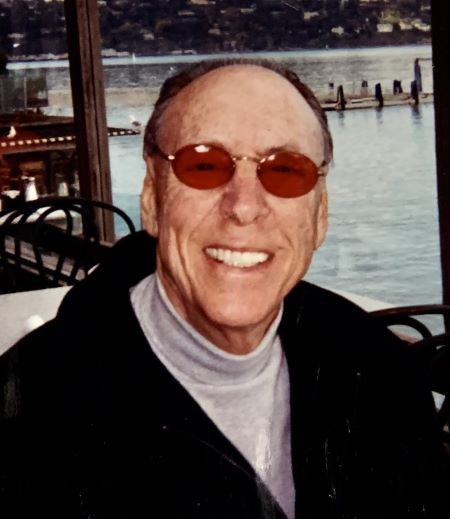 Bernie Wickman, who has been in the furniture retail business for 67 years, first came to Los Angeles from the East Coast when he was 16. He later served in the U.S. Army during the Korean War.
After the war, he opened his first store in 1956 in downtown Los Angeles. In 1960, he opened a store in the city of Thousand Oaks, just northwest of LA and south of Oxnard, along the California Coast.
In the years that followed, he grew the business to six stores, opening the current and last store, a 35,000-square-foot location in Agoura Hills, in 2011.
The company said that its employees have been integral to its success over the years. Some of these employees have been with Wickmans for more than 40 years, including Chief Operating Officer Margeo Heimo, who has worked with Bernie Wickman for 50 years.
Through their personal and professional lives, the Wickmans also have shown generous support to the Children's Hospital Los Angeles, the American Cancer Society and the City of Hope.
"It has been an incredible run, and we would like to thank our wonderful customers for their loyalty and support through our many decades helping to furnish homes in the Southland," the Wickmans said in a statement. "The furniture business is all about creating a lifestyle for people. It's been a joy to provide beautiful furniture at affordable prices so more people can live the American dream."
Starting Feb. 23, Wickmans will liquidate its entire inventory at 28448 Roadside Drive in Agoura Hills. The showroom will offer a wide and eclectic selection of furniture and accessories, including unique pieces and rare finds. The sale will include drastically reduced prices on well-known brands, including AICO by Michael Amini, Ashley, Best Chair, Alpine, A.R.T., Jonathan Louis, Howard Miller, John Michaels, Southern Motion, Bedding Industries of America, Flores, Parker House, New Classic, Modus, Homelegance, Classic Home and Dovetail, among others.