Company names former Lane execs Todd Evans and Ruff Thomas to key management roles
OXFORD, Miss. — Chinese seating manufacturer Henglin Home Furnishings Co. is setting up a new North American division that will handle marketing and distribution of a new motion and stationary furniture line for the U.S. and Canada.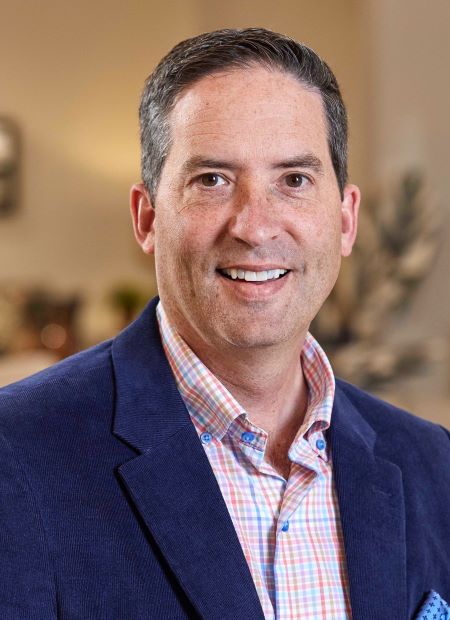 Former Lane CEO Todd Evans has been named president, and Ruff Thomas, former Lane president of sales and domestic sales manager, has been named vice president of sales.
First established in 1998, Henglin is known for its line of office chairs along with massage chairs and stationary and motion upholstery. It employs 8,000 people worldwide and is a vertically integrated operation with nearly 10 million square feet of finished goods and raw materials production facilities in China and Vietnam.
"We produce our mechanisms, plastic components, wooden panels and foam," noted Annie Lu, president of the upholstery division of Henglin Home Asia, adding, "Our product assortment includes office seating and furniture, massage chairs, accessories and upholstered furniture, including motion. We are excited about Todd and the team building our presence in North America."
The company is already producing products for several large U.S. and Canadian retailers via private label, Evans told Home News Now. He added that this will continue but that it also will sell other retailers container direct.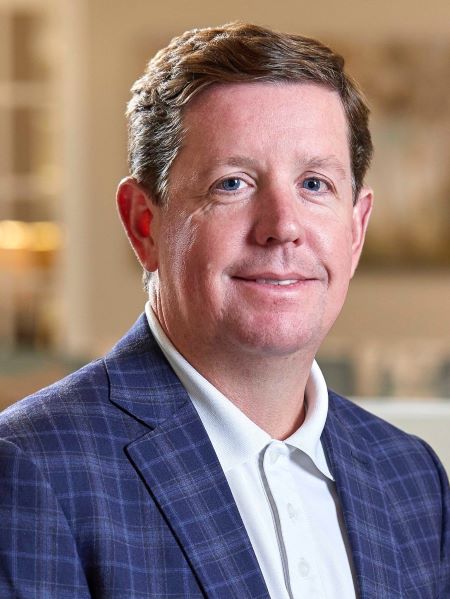 The company is now developing a line of promotional to middle priced fabric and leather upholstery that will include motion furniture, functional modular stationary upholstery and accent seating that it will build in a dedicated 1 million-square-foot factory in Vietnam that will be completed in March and begin shipping in April. The line will debut at the September Premarket in High Point.
Evans said that the company will produce some products in China that utilize raw materials it produces in house and that are suited for production there. He said that Vietnam will likely represent 60% to 65% of production with China representing the balance at 35% to 40%.
"This is an incredible opportunity," Evans said. "Henglin is a respected company focused on quality and innovative upholstered furniture products. … Our new product line, merchandised specifically with the U.S. and Canadian consumers in mind, will fill voids in the industry."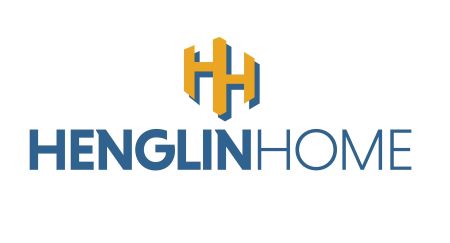 Evans noted that design concepts are in the works and added, "I'm ready for our future retail partners to experience the value and quality that Henglin Home will deliver."
Thomas said that he looks forward to collaborating with retailers and meeting them in Vietnam to review products in the coming months.
"Expert designers and engineers with Henglin Home construct top-notch ideas and products," Thomas said. "They own over 1,000 patents and from a process and manufacturing perspective, they do things the right way."
The company also plans to open a North American office in Oxford, Mississippi, and has hired Donna Holcomb, a former director of customer care at Lane, as the company's customer care manager.
"Donna helps raise the level of expectation because of her experience and relationships with retailers," Evans said. "She understands their service needs and works hard to keep them informed. Her role will be integral as we build the company here in the U.S."
Jianglin Wang, chairman and president of the company, said that this is an opportunity for Henglin to expand its presence in the North American market.
"We believe this is the right time and the right leadership," he said. "We know that with our manufacturing and design expertise, our products will be successful there. The team heading it up is strong and ready to make Henglin Home a well-known reliable partner in North America."
Henglin has showrooms in Cologne, Canton and Shanghai and also plans to open a new showroom in High Point to be announced at a later date.