PICO RIVERA, Calif. — Full line furniture resource AICO/Amini Innovation Corp. has promoted company and industry veteran Gabriel Duran to the role of vice president, marketing.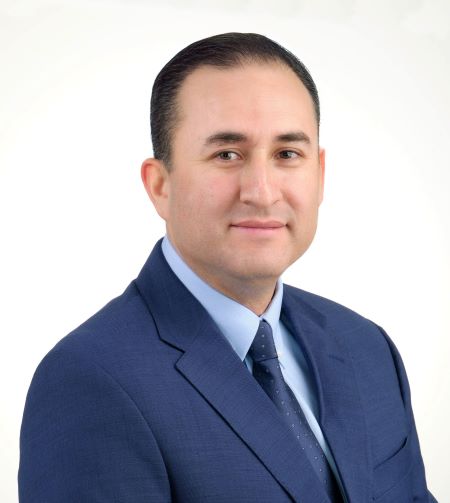 Duran has been with the company for the past 19 years, most recently as marketing director. He joined the company in 2004 as operations manager, a position he held for about 18 years.
The company said Duran has been working on the development of the brand's digital ecosystem, including an overall of its website and its social and email marketing efforts. In addition, he has created digital catalogs and B2B e-commerce tools for the company.
In his new position, he also will handle media relations, a role previously held by Keith Du Ross, who is leaving the company at the end of this month for another job opportunity.
"Gabriel's positive, forward-thinking, and innovative vision works particularly well at a company like AICO, known first and foremost for innovation, "said Michael Amini, chairman, chief executive officer and founder. "He possesses the ideal combination of knowledge, passion, vision and experience to take our marketing efforts to exciting new levels."
Company President David Koehler agreed and shared his own thoughts on Duran's promotion.
"We're fortunate to have someone in our organization of Gabriel's caliber. I'm confident that his energy, creativity, and intense focus will enable us to achieve our marketing goals moving forward," said David Koehler, President of AICO.