Full-line furniture resource also announces plans to expand sales team by 10%
DUBUQUE, Iowa — Full line furniture manufacturer Flexsteel has announced several promotions that the company said will allow it to remain "agile and responsive to ever-changing market conditions."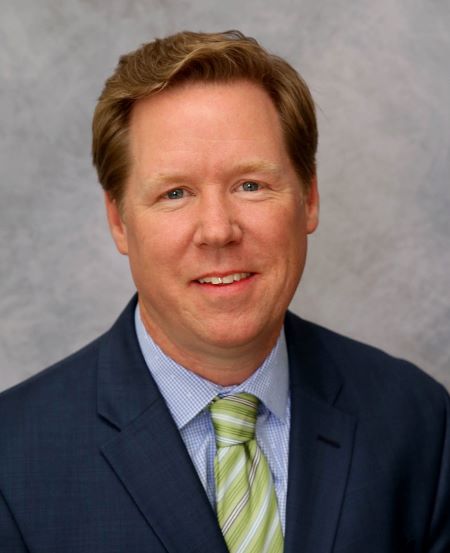 The company has promoted long-time executive Tim Newlin to vice president, strategic business development, a new position.
Most recently serving as vice president, product management, the company said Newlin will "leverage his experience and intimate knowledge of the furniture industry to accelerate innovation that expands Flexsteel's business models, brands, products and channels and to build organizational capabilities aimed at attracting new segments of consumers."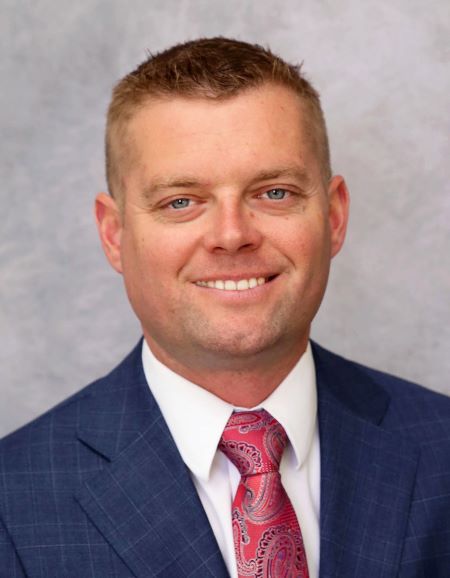 In this new role, he reports to Jerry Dittmer, Flexsteel president and chief executive officer.
David Crimmins has been promoted to vice president, sales and product, an expanded role in which he will oversee product management, development and engineering in addition to having leadership responsibility for sales across all channels. Previously he was vice president, sales and marketing. He reports to Derek Schmidt, chief operating officer.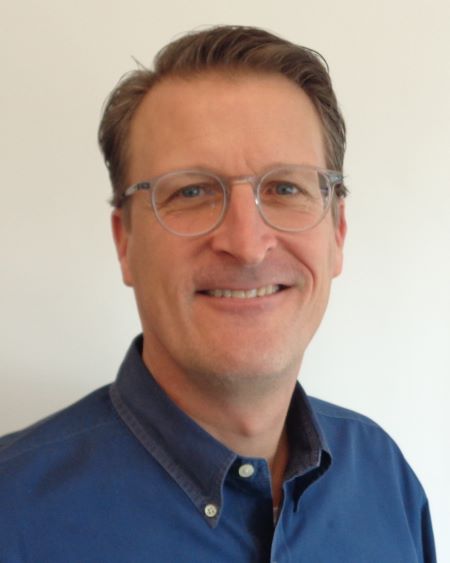 In addition, the company has promoted Brian DesBiens to vice president, retail sales, a new position. He most recently served as vice president, sales, for the North Central region. In his new position, he will lead the company's retail sales team and develop and execute the company's strategies in the independent retail channel.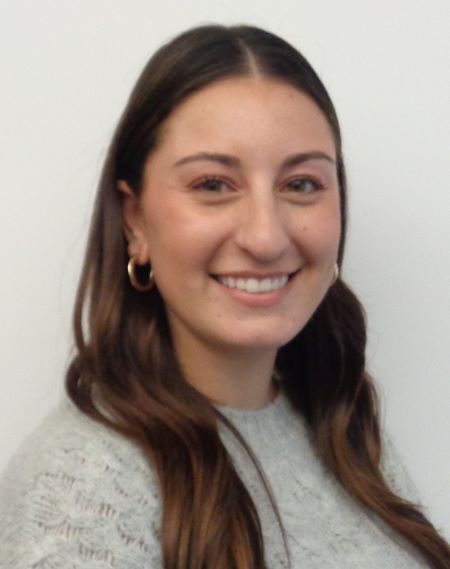 Marissa Tavarozzi, previously e-commerce account manager, has been promoted to the new position of e-commerce sales manager and will lead all sales initiatives for the company's online homestyles brand. The company also said "she will continue to drive omni-channel capabilities allowing our traditional Flexsteel customers to expand into e-commerce with our turnkey, dropship solutions."
Both DesBiens and Tavarozzi report to David Crimmins.
In addition, the company said that it is expanding its sales team by more than 10% to "allow for more intimate relationships between our sales professionals and retailers." Flexsteel also is partnering with Salesforce Inc. for customer relationship management software focused on "improving communication and service levels between customers, customer service and sales teams."
The company also noted that it is planning continuing enhancements to its Flexsteel University to provide "quick, impactful training" to Retail Sales Associates and also is offering omni-channel solutions to retail partners ranging from investments in digital content to a wide range of product available through its e-commerce Homestyles platform and business model.
"We believe that when a retail buyer makes the decision at Market to add our product to their floor, they shouldn't have to worry about getting that product on their website," Crimmins said. "Our aim is to deliver digital assets at the same time we deliver the physical product."