AUSTIN — Full line furniture and accessories resource Four Hands said it is lowering prices throughout its line by an average of 10%, which the company said is the first price decrease in its history.
The company said that the largest decreases in the line will be on items relying on ocean freight for transport.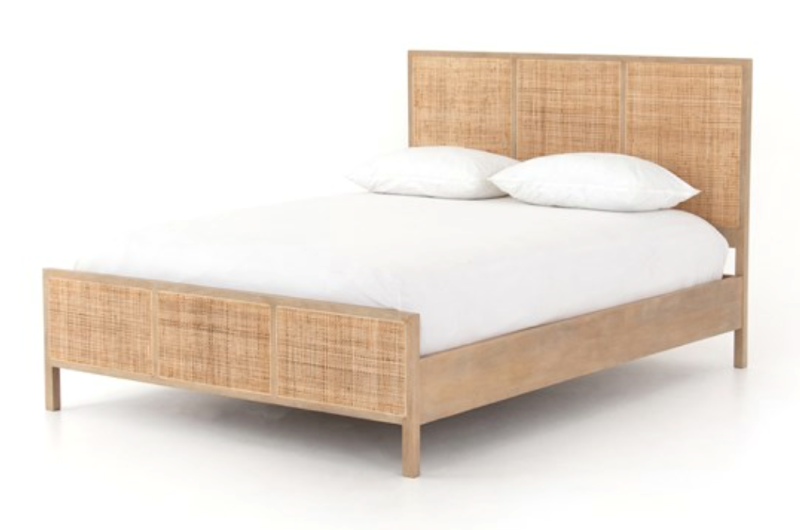 "In recent years, the furniture industry has faced inflationary pressures all over the supply chain, the largest of which being inbound ocean freight rates," the company said, noting that it is passing these decreases directly to its customers.
The 10% is an average with some items being reduced more and some coming in less.
For example, its Tilda sideboard that previously retailed at $2,599 will have a new retail of $2,299, while its Sydney bed in queen is now $1,699 retail, compared to $1,999 previously.
The Aurora swivel chair, which previously retailed at $1,199 is now $999 and the Britt dining chair, previously $499, now retails at $449.
And the Carmel sideboard, which retailed previously at $1,899, now retails at $1,699.
The company will discuss the decrease further with dealers attending the Las Vegas Market where it shows in space A140.