SAN DIEGO, Calif. — Home office, media and accent furniture specialist Martin Furniture has hired Cheryl Whyers, a digital marketing and e-commerce sales professional, to lead a newly developed e-commerce sales channel for the company.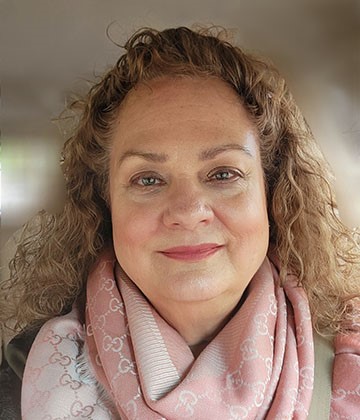 Whyers has been named ebusiness and retail ecommerce manager for the company, a new position. She brings more than 20 years of experience in B2C, D2C and B2B to Martin Furniture.
She was most recently head of digital business at Digital Complete Consultancy. Before that, she was vice president, ecommerce business development at Milton Industries.
Prior to joining Milton, she was a co-founding member and partner at The Highlands Group, where she was responsible for developing the ecommerce sales and digital marketing division for that company. While there, she also worked with Martin Furniture and other clients in and outside the furniture industry.
"We had the good fortune to work with Cheryl in the past at The Highlands Group," said Gil Martin, the founder and CEO of Martin Furniture. "She helped us in our entry into ecommerce and marketing in the past and can now help with our ebusiness as well as developing and defining our marketing standards."
Before her nearly nine years with The Highlands Group, she worked at ACCO Brands for more than 18 years in a variety of roles including ecommerce channel manager, ecommerce marketing manager, web producer and system administrator.
"We are very excited to have Cheryl join our team," said Dee Maas, vice president, retail sales and marketing at Martin Furniture. "Her expertise in all things digital will be a great service for us and for our retail partners."