70,000-square-foot production facility in New Albany will employ 117 workers
NEW ALBANY, Miss. — G Lipscomb, a former executive at Southern Motion, is getting back into the upholstery business with the launch of Homestead Furniture, a producer of special-order motion upholstery.
Lipscomb, the majority stakeholder, has lined up a team of executives he previously worked with at Southern Motion, and they will start with a 70,000-square-foot facility in New Albany, Mississippi, a former production facility for a theater seating maker. The company expects to hire 117 people over the course of next year and is investing more than $2 million in the launch, Lipscomb told Home News Now.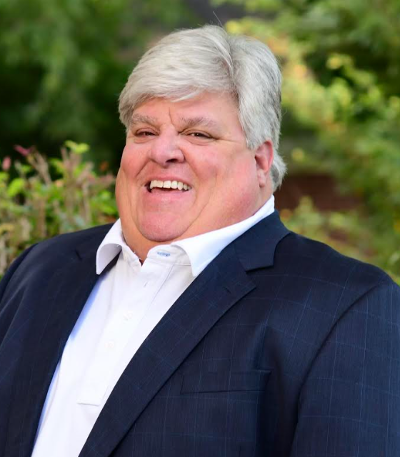 Contacted in Tupelo, Mississippi, during a job fair for recently displaced employees of United Furniture Industries and Lane, Lipscomb said production will begin in early January. He has an eye on fulfilling expected increases in demand for motion upholstery, he said, but added that the first year of production will be dedicated to a single major furniture retailer that wants to work with the new producer of U.S.-made furniture. He declined to identify the retailer.
In addition to the corporate investment, Lipscomb said the state of Mississippi will kick in about $500,000 for job training and building improvements. That includes about $275,000 from the Mississippi Development Authority for building improvements and $225,000 in grant money through Accelerate MS to provide long-term worker training and support. The city of New Albany and Union County — which has the highest average wage of any county in the state, Lipscomb said — also plans to provide qualifying property tax exemptions.
Lipscomb credited Randy Kelley and Terry Treadaway of Three Rivers — a Pontotoc, Mississippi-based economic and community development firm — with helping connect Homestead Furniture with the state and local assistance needed to bring the project to fruition.
"I'm excited," he said of his return to the industry. "Just like being at this job fair today — it's like coming home. When it's something you've done your entire life, it becomes your family."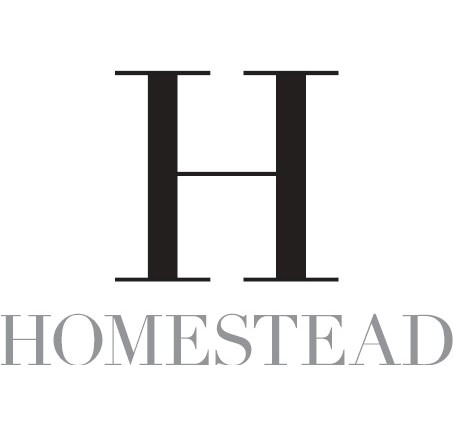 Lipscomb, whose father founded motion upholstery producer Southern Motion in 1996, was executive vice president of sales and merchandising there when he resigned from the business in October 2020. Southern Motion was acquired by private equity firm Gainline Capital Partners in 2017 and acquired Fusion Furniture a year later.
At Homestead Furniture, the executive team includes Kayla Steward, vice president of administration; Bobby Rhynes, vice president of operations; and Brandon Onsby, vice president of supply chain operations. Lipscomb worked with all three at Southern Motion at one point or another during their careers.
In a release, Mississippi Gov. Tate Reeves said, "The continued growth of Northeast Mississippi's furniture manufacturing industry positions the region as a top location for furniture production, with thousands of Mississippians making quality furniture for great companies like Homestead Furniture. These 117 new jobs will expand this major economic driver for North Mississippi."