Despite a slowdown in written business, the company sees plenty of bright spots ahead with new stores and an uptick in its designer business
ATLANTA — Havertys' latest quarterly results show the strength of a business that — like others in the industry — have had their fair share of challenges during and following the pandemic.
As noted in the company's conference call this week, the quarter produced all-time high levels of sales and operating profits in its 137-year history.
For those that missed those quarterly results, consolidated sales grew to $274.5 million, a 5.4% increase over the same period last year, while same-store sales grew 6.3%. Gross profits also rose from $148 million to $156.7 million, a nearly 6% increase that also increased respective margins from 56.8% to 57.1% during the period.
Indeed, executives acknowledged challenges during the quarter, including a slowdown in traffic that has impacted written orders related to high inflation and slowing housing sales. The company also saw its momentum slow at the end of September due to the impact of Hurricane Ian, which resulted in 15% of its stores closed for three days.
Customer deposits also have slowed, dropping to $79.7 million at the end of the quarter, down $19.2 million from the balance as of Dec. 31, 2021 and down $11.1 million from the end of the second quarter.
In addition, the company said that inventories remain high, at $137.3 million, up $25.3 million from Dec. 31 and up $3.3 million from the second quarter balance.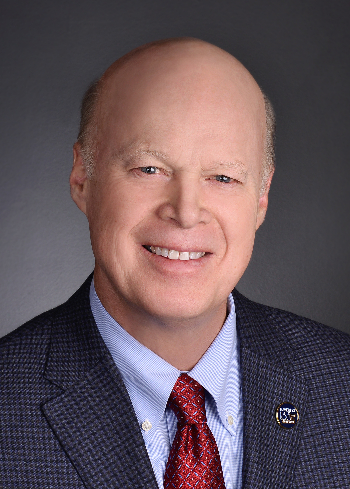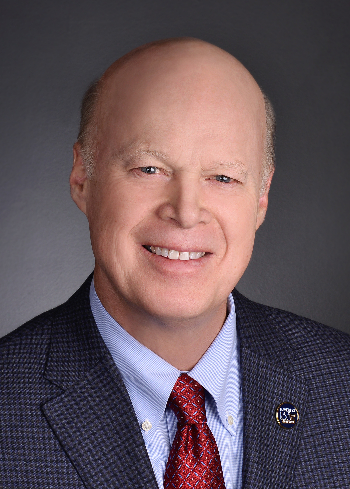 But the company also identified plenty of bright spots, not the least of which was that written sales, while down for the quarter, are still up nearly 16% compared to the third quarter of 2019.
Company Chairman and CEO Clarence Smith said the company also has plans to expand, with a goal of five new stores next year ranging from about 25,000 square feet to 30,000 square feet, compared to a current average of 35,000 square feet.
"There are going to be some very good positions in our existing footprint that we're going to be able to move into," Smith said during the call. "And we're looking at every market aggressively for second stores if necessary. In some new markets we think there are going to be opportunities for us to grow with the footprint and a size that is a little smaller than we have done in the past…So I think there are opportunities."
Other highlights during the call that indicated the strength of the business are as follows:
+ In the third quarter, bedroom and dining sales were higher due to the filling of heavy back orders, which the company expects to continue in the fourth quarter. "We're very excited about the extensive collection of new merchandise coming to our floors in the next several months," Smith said. "We've had great success with new products moving quickly to top sellers after almost two years of holding back on new fashions due to prioritizing the large unfilled backlog." He added that store sales teams and designers are already selling some of these collections that are en route.
+ While written store sales have been down of late, Smith said the company is appealing to a higher income customer in the fastest growing states in the country. This also includes a higher level of designer sales, "which is increasing our average sales and helping to build profitable market share across our regions."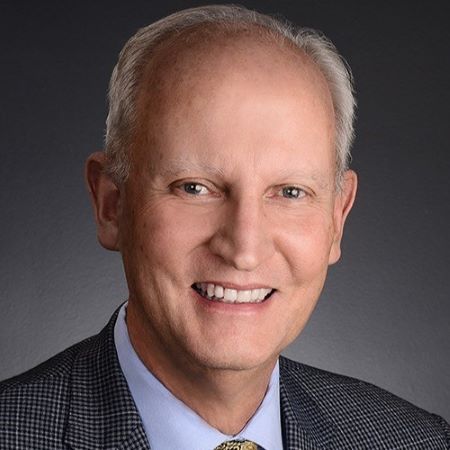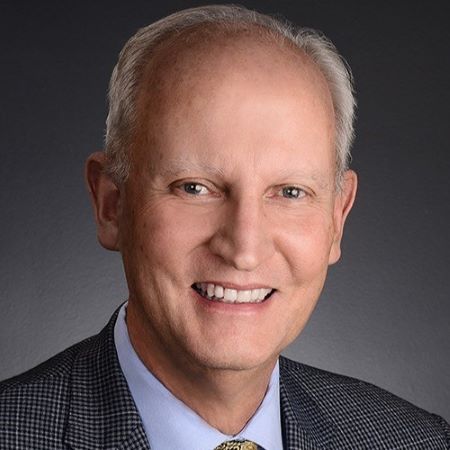 + The average ticket is up 35% compared to 2019, with a double-digit higher closing rate, Smith noted, adding that the average ticket continues to be over $3,000. While some of this may have resulted from inflation, Smith said it is due to stronger customer orders, including the aforementioned design-driven sales. "Our special order business has made tremendous improvements in Q3, moving to 22.5% of our total upholstered sales, from 19% in Q2," added Steve Burdette, president. Our sales and design teams' confidence has been restored due to the continued improvement in our lead times as we moved back to our special order goal of 25% of upholstered sales."
+ To better serve its design business, Burdette said the company also has recently completed proprietary qualitative and quantitative research "to better understand the barriers and triggers for our design business. We'll use these insights to better focus our marketing efforts on building awareness of our design services as well as communicating the benefits to consumers. We believe there is a tremendous upside by exposing more consumers to our design capabilities."
+ Burdette also noted that the company is making a concerted effort to train and retain staff across the business, not just in its stores, but also in its distribution centers, home delivery segment and customer service centers. "Our focus for our teams will remain on training, execution and retention," Burdette said. "We are appreciative to all our team members for their dedication and passion."
Smith also acknowledged the employees for their hard work in helping the company achieve success now and in the future.
"We're encouraged by our teams' commitment to serving our customers better with fashion, value, design and customization," Smith said. "We strongly believe that we will earn a larger share by helping our customers' vision of their home come true in the months ahead."