Factories face slowdown as customers have canceled or delayed some orders on promotional to lower-middle-priced case goods, upholstery
KUALA LUMPUR, Malaysia —Being experts at case goods and upholstery in promotional to lower-middle price points, Malaysia has been particularly susceptible to inflationary cost pressures over the past year or more.
Whether it's been high container costs, high materials costs, or a combination of the two, manufacturers and importers have been forced to raise prices on certain items over the past year or more. Even still, the cost of containers alone has priced many of those items out of the market, causing retailers to delay or cancel orders outright until things stabilize.
That said Home News Now reached out to several key Malaysian producers to see how they've been handling the situation. The response? Crickets.
One importer put it this way: Being of Chinese decent, "they (the factory owners) don't want to lie to you, but they also don't want to tell you how bad things really are."
So instead we polled several importers who still do a significant amount of business in Malaysia to get a sense of what's happening on the ground.
"These factories need orders," said one source who recently returned from a visit to Malaysia.
Others confirmed that assessment, sharing information they have garnered from trips there themselves or from sources on the ground.
"The issue was that a lot of customers and a lot of importers slowed down there in a big way just because they couldn't overcome the freight expense," said Mike Wurster, president of case goods and upholstery resource Elements International. "In Malaysia, they just haven't won that business back yet."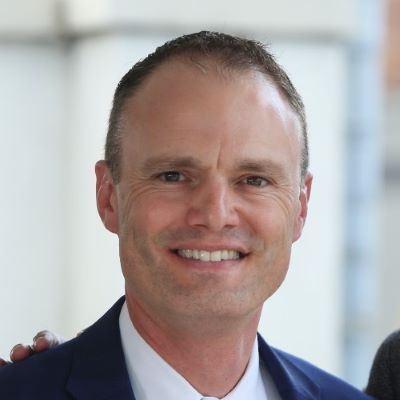 Sources have said that indeed freight has come down, reducing the costs on certain product out of Malaysia. But many factories are still taking a hit due to the lower price nature of the lines they produce, most notably paper and laminate bedroom.
"If you were not willing to spend 15 or 17 grand a container, then a lot people just stopped buying there," Wurster noted, adding, "We cut back a little bit there because it was too hard to bring in things that made sense for our customers."
Prices changed too, including on bedroom. Before the pandemic, he said the company was hitting retails of $599 to $999 on its bedrooms. Now they start closer to $999 for a five-piece set.
In addition to bedroom, it sources some dining, upholstery and accent and occasional pieces out of Malaysia.
Wurster said that freight has started to come down enough where it makes sense to continue developing new product out of Malaysia.
"It feels like freight is stabilizing enough where we could get some new items out of there and we have new items coming for the (High Point) show. We think there are still big opportunities there."
Don Deeds, executive vice president, sales and marketing at Coaster Fine Furniture, said that the company continues to primarily source bedroom out of Malaysia. Yet due to costs pressures, it has rethought the type of product is has imported from there, with less emphasis on paper product versus veneers.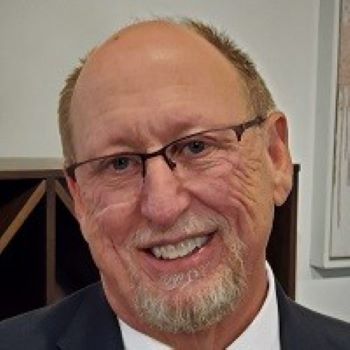 "That is where a lot of promotional and lower-middle-priced product was coming from," Deeds said, particularly of the paper/laminate bedrooms. "That became a real challenge with the freight increase so that made us look very hard at the category and what we were doing…We made some decisions on promotional things that weren't going to be a value anymore."
Prices have thus shifted, with four-piece sets now ranging from about $899 to $1,499, about 30% higher than a year and a half ago.
"We have just made some decisions to realign our merchandising internally to put us in a different position," Deeds said, of the need to alter the bedroom mix. "They have gone up on price point no question…And even if the freight is half of what we were paying at its peak — which it should drop below at some point — the value is still not there, so we took the approach of let's slim down the amount of groups we would typically have in that category and that's the paper category for instance."
Some sources say that factories have reduced pricing 10%-15 or even 20% to help stimulate business. But they note that those types of discounts on already lower-priced product are not enough to move the needle for retailers that have already seen much higher price increases.
"Even if the factory takes 20% off, the vast majority of the cost of the cost is in freight," one source noted of shipping lower-priced bedrooms from Malaysia. "And until that normalizes, they are going to be challenged."
Others also noted that the factory discounts may not be enough.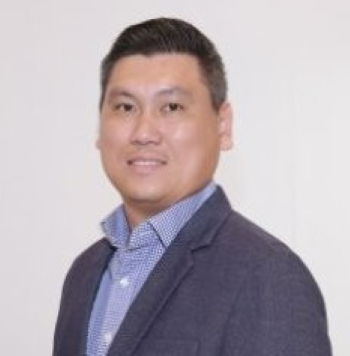 "For promotional out of Malaysia, you are talking 25 or 40 dollars so it is not a big deal," said Derrick Ng, president of case goods and upholstery importer Lifestyle Enterprise. "It is not really a help for the retailers."
He said that larger factories with warehouse programs that offer retailers mixability similar to a bedroom mixing program that Lifestyle announced in June will have an advantage over smaller factories not offering such options.
"We have had some good response to the warehouse program —that is probably one of the best moves we have made," he said, noting that reduced freight costs are another timely development to help spur mixed warehouse shipments. "But only the big guys (manufacturers) can afford to do so…I am not sure about the medium to small guys. If they don't have a warehouse program or mixability, I don't know how they can survive the next few months."
Jamie Collins, executive vice president of full-line resource Homelegance, said that factories in Malaysia are in need of orders, although he doesn't see their situation much different than Vietnam, which also has been adjusting to a shift in business a year after its summer 2021 pandemic-related shutdown.
A solution for some manufacturers could be to temporarily shutdown until business picks back up.
"It's the same in Malaysia as in Vietnam," Collins noted, in reference to backlogs drying up. "They don't have enough orders and don't know what they are going to do after September. It's a short-term problem, but everybody's going to have to deal with it or shut down."
But he believes Malaysia will continue to be important for Homelegance as it represents 25% of its line, SKU'd mostly in case goods categories such as bedroom, dining and occasional furniture along with some upholstered beds, accent chairs and motion furniture.
"Factories are smaller (than some factories in Vietnam) but they are still significant in size and most of them are more established, family owned and family run factories. They may be smaller than Vietnam, but they produce great product. There are a lot of good factories there."
Sources even note that while some orders in the category may have slowed, Malaysia will once again be a key resource for promotional laminate bedroom.
"Some of the papers are really good, and we have made some good traction with our customers there," said Wurster, of Elements International. "There are some good opportunities and quite frankly, customers need those price points…They have to have promotionally priced goods that make sense for them."
Deeds of Coaster, also said that Malaysia will remain a key resource now and in the future due to demand for the type of product it produces.
"There is no question it will continue to be important for us," he said. "They build a good product, no question about it. They also have had to incur all the materials issues and pricing problems and everything else. They are trying to be as competitive as everybody else because they know who is knocking at their door."