SARASOTA, Fla. – Clive Daniel Home has officially opened its third full-service showroom, expanding to Sarasota.
Located at 3055 Fruitville Commons Blvd. in the Fruitville Commons development, the 70,000 square-foot store offers a mix of contemporary, traditional, and casual designs, as well as CDH's award-winning interior design services.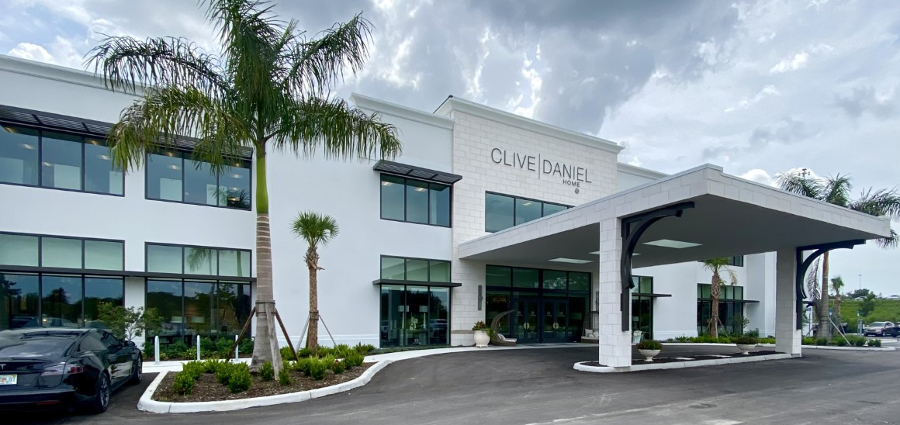 "We are excited to grow our presence in the region and look forward to welcoming our Sarasota neighbors to the space," CEO Daniel Lubner said in a release. "Our team has been working around the clock loading and placing furniture in preparation for this long-awaited opening."
The showroom marks Clive Daniel Home's third location. Its first showroom opened in Naples in 2011, and its second opened in Boca Raton in 2016. "Like these existing stores, the Sarasota location will offer an exclusive selection of furniture, lighting, rugs, window treatments, and more — all within an inspiring and one-of-a-kind environment," it said.
The Sarasota leadership team includes General Manager Rick Clary, who was the general manager of Robb & Stucky Interiors for more than 30 years. Also Shannon Moulton-Gower is sales manager, Timothy Schwering, director of design and construction, Rael Lubner, operations manager, and Rhonda Lamb, director of business development. The team and store also includes more than 15 interior designers and a hospitality division.