CHARLESTON, S.C. – Youth and adult bedroom resource Maxwood Furniture is opening a second South Carolina warehouse, a move that will nearly quadruple its existing domestic warehouse capacity.
The company already has an existing 130,000-square foot warehouse in nearby Mullins, South Carolina, that opened in 2019. The new facility, an existing building that is being retrofitted for Maxwood, is about six miles away in Marion, South Carolina.
The company is operating in a portion of the space but expects to occupy the rest of the building by year end.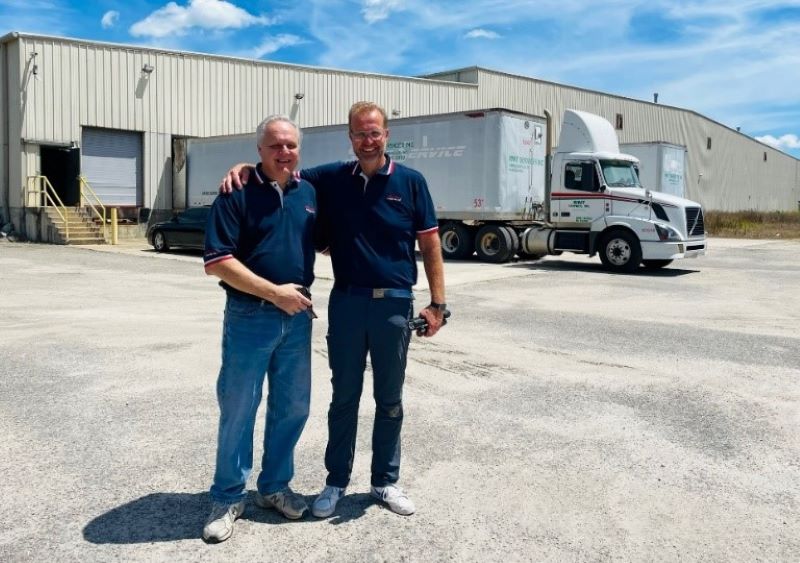 The company said the new facility will provide additional quick-ship support for its growing youth and adult bedroom lines as well as new dining program it launched earlier this year.
"As our business continues to rapidly grow and diversify, we acquired significant additional warehouse space to make new products more widely available to our network of partners," said Anne Jensen, chief marketing officer. "Over the last few years, we've expanded our factory direct offerings & now we're doing the same with our quick ship program."
With its expanded dining collections, the company also is updating its High Point showroom to showcase the new dining line, which features tables, benches and consoles as well as side tables. It also is showcasing new youth and master bedroom collections available from its U.S. warehouses.
"We understand that many of our partners have warehouse constraints, so we've expanded capacity to store & ship products from our US warehouses," added Maxwood President Stephen Jensen.
During the fall market cycle, dealers can see the new and existing lines in spaces 222 and 226 in Centers of High Point Hamilton.