New capacity will allow the manufacturer to produce 300 pieces per day, up from the previous 150 per day
VARDAMAN, Miss. – Upholstery manufacturer JCooper USA has added a second production line, a move that will double the company's current capacity.
On Monday the company began production on its second line at its factory here, which will increase its capacity from 150 pieces per day to 300 per day.
Like the original line, the new line produces fabric sofas, loveseats, chairs, ottomans and sectionals. Sofas are targeted to retail from $599 to $699 and sectionals are targeted to retail from $999 to $1,499, said Josh Enis, director of sales.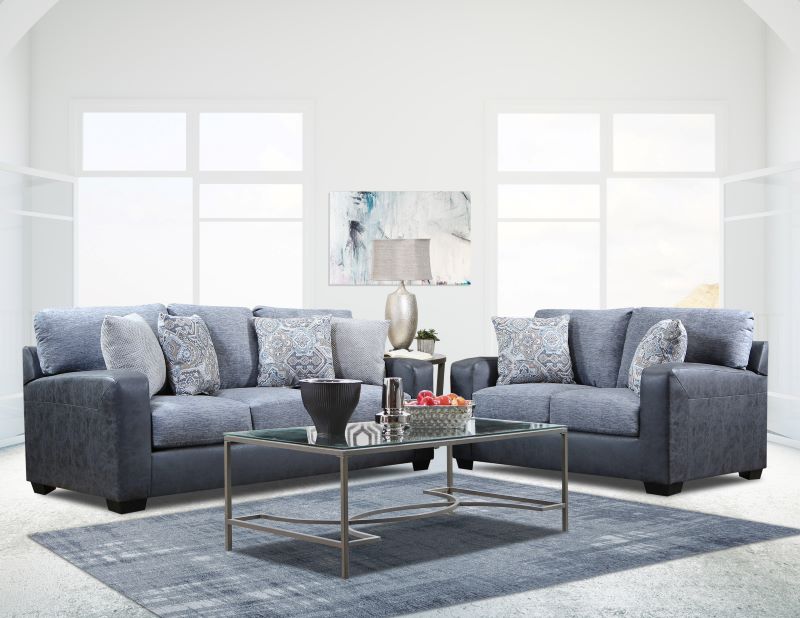 The move comes just as the company celebrates its one-year anniversary next week, Enis said, noting that lead times for the domestic line are running from two to three weeks.
The company added the new line in response to demand in the marketplace, including majors seeking a domestic solution for their floors.
The JCooper line is available in multiple fabrics and is produced mostly to order, with another 10% being built for inventory. The new production line will begin shipping product immediately, Enis said.
With the new line the company also added about 10 workers, bringing its ranks up to 70, about 20 of which are seamstresses. It is looking to add another four seamstresses for a total of 24.
Seeking to establish itself as a solution for retailers looking for added domestic capacity, the company has sought to grow for some time. Now that the company has added a second line, Enis said, JCooper is seeking to grow even further down the road.
"We are doubling up on the goods we are running," he said. "We are excited to grow. We would like to see an additional two lines to make it four and I think we can get there."
At both Premarket and the October High Point Market, the manufacturer will be showing new and existing frames at its showroom at 142 S. Main St.