MOUNT LAUREL, N.J. The Juvenile Products Manufacturers Association has named Lisa Trofe as its new executive director, a role previously held by long-time association executive Kelly Mariotti.
Mariotti, who was JPMA executive director since December 2013 through this past June, has taken a position as CEO of the Association of Home Appliance Manufacturers.
Trofe has been with JPMA since October 2012, serving as director, product safety and certification. In this position, she has overseen the association's government affairs functions as well as membership, education and product safety programming. This includes the JPMA Certification Program, which certifies more than 2,500 juvenile product categories, including baby and youth furniture, each year.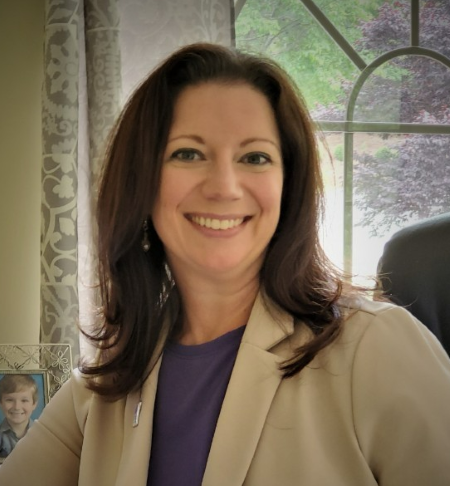 She also has held the role of managing director for the past four and a half years.
The association said that Trofe regularly communicates with the United States Consumer Product Safety Commission, the American Society for Testing and Materials, the American National Standards Institute and the International Organization for Standardization to advocate for and support the juvenile products industry. She also has been responsible for helping to plan much of the association's regulatory and legislative agenda.
In addition, she has spoken at national conferences including The JPMA Show and the International Consumer Product Health and Safety Organization (ICPHSO) and has testified before Congressional committees and appeared on national and local media outlets.
Trofe also serves on the Program Planning Committee for ICPHSO and is a Certified Association Executive and holds graduate certificates in Product Safety Management and Advanced Product Safety Management from the John Cook School of Business at St. Louis University. In addition, she serves on the Board of Directors for the Society of Product Safety Professionals.
Before joining JPMA, she managed client services for Association Headquarters Inc. and before that was executive director of the Association of Medical Media. Prior to that, she was an editor with Pace Magazine and before that she was assistant vice president for the Commission for Case Manager Certification.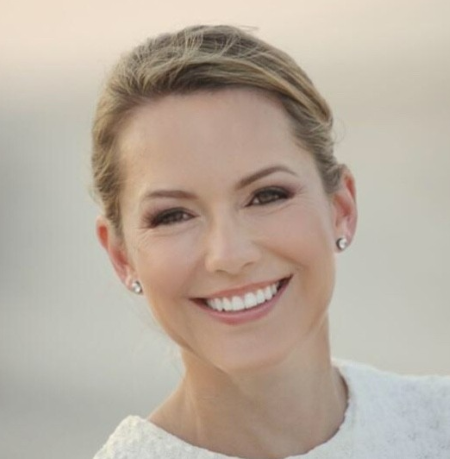 Earlier in her career, she was an exhibit sales manager for Slack Inc. and before that she was a marketing communications manager for RE/MAX New Jersey.
"Lisa's background and expertise makes her a natural choice as JPMA's next executive director," said Sean Beckstrom, chairman of the JPMA Board of Directors. "She is well-positioned to advance the industry's most pressing issues including sleep safety, tariffs, counterfeit products and chemicals regulation. The board is confident in her ability to keep pushing the industry forward as we continue to provide the safest products possible to parents and caregivers."
Beckstrom also praised Mariotti for her many years of service to JPMA.
"Kelly's work has set JPMA up for continued success, and we are grateful for her commitment and contributions over the years," he said. "We look forward to seeing what Kelly does in her next role at AHAM – they are lucky to have her."