Company also will show sourced bedding and upholstery from its Elephant in a Box brand
LAS VEGAS — A new souring company that aims to introduce retailers and other clients to manufacturers in eastern Europe and the Middle East, will be making its market debut here during the July 24-28 Las Vegas Market.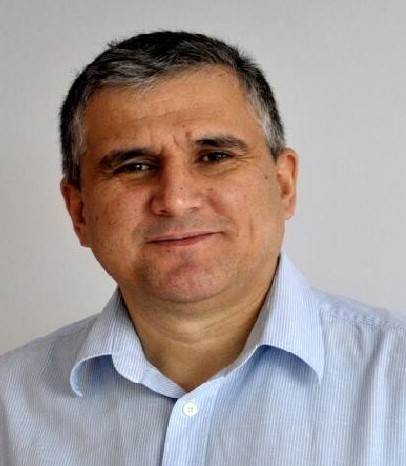 Beli Plast LLC was formed by Nasif (pronounced Naseef) Akin, who previously worked at Ikea for the past 20 years as a business development manager for various categories ranging from bedding and home textiles to rugs, carpets and upholstery.
He started the new company with the idea of offering sourcing alternatives to retailers and manufacturers looking to diversify their supply chain for finished product.
Today the company is working with manufacturers in Turkey, Bulgaria, Serbia and Israel that produce categories such as bedding, upholstery, kitchen cabinets and dining tables, office furniture, area rugs as well as outdoor furniture and home textiles to name several.
Its goal is to match potential customers with these manufacturers based on the needs of those customers. In addition, it offers services assisting in product development and engineering to ensure the projects are built according to the customers' specifications. As part of this process it helps develop and approve samples and makes sure that the products meet safety standards of the U.S. market, including inspecting the product before it ships.
"Our team, with years of experience in sourcing and managing supply chain services, is scanning the market day and night to guarantee that our supplier base remains the most cost-effective choice for our customers," the company said in its marketing materials. "Our furniture specialists collaborate with customers to create a unique design meeting their needs in terms of space and price range and help them through the vast range of fabric, color, finish, size and pricing alternatives."
"We are going to develop the product based on the need," Akin told Home News Now. "This is what we have been working on for many years and this is where we have expertise. We want to cover a wide range of home furnishings products."
While he could not say exactly how many factories his company is working with at present, he said the team will assess exactly what the customer needs and match that with the right factory and the right production capacity to "produce the right product in the right quantities."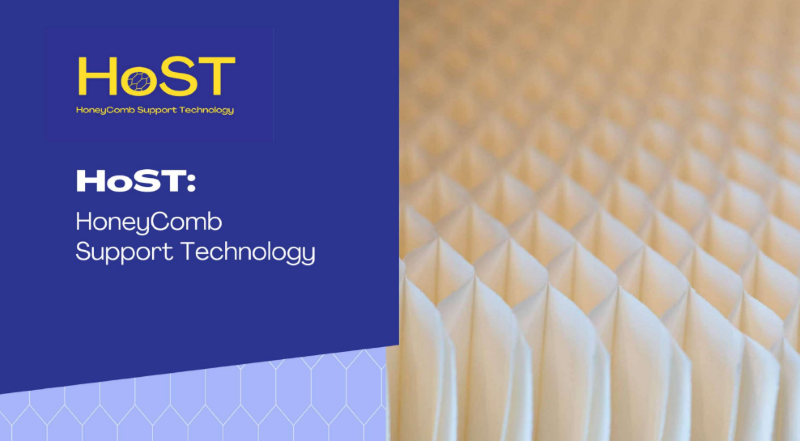 The company also helps customers with logistics to secure shipment of goods to the customers' warehouse or store.
In its space in C-1565 the company also will feature several product samples, including modular sofas and bed bases made with engineered cellulose fibers featuring a honeycomb inspired design.
Developed at the Massachusetts Institute of Technology the engineered fibers offered through the company's HoneyComb Support Technology construction not only allow the product to be compressed and shipped in a box, but also allows for an easy set up in the consumer's home. Marketed under the Elephant in a Box brand, these products can be compressed once again, making it easy to move to a new home.
In addition the space will showcase mattresses built with natural and sustainable materials as well as some outdoor and office chairs to name a few other categories on display.