MINNEAPOLIs — Schneiderman's Furniture hosted the 32nd annual Russ Schneiderman Charity Event golf tournament lat last month, raising $177,496 in benefit of the Ronald McDonald House Minnesota and Parkinson's Research at the University of Minnesota.
The tournament was hosted at Top Golf for the second consecutive year. Since the event's inception, there have only been two years missed — 2011 when Schneiderman's lost Russ Schneiderman to melanoma, and 2020 at the height of the pandemic.  When the event was revived at Top Golf in 2021 it raised a record $142,737 in one day. This year, about 150 individuals attended and broke the previous fundraising record.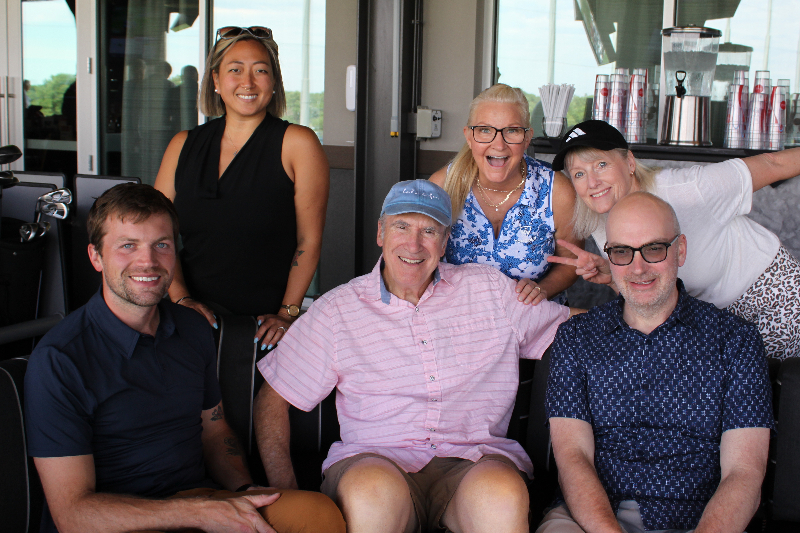 Schneiderman's has contributed over $1 million to the two charities since inception, Larry Schneiderman said in a release. commented, year's event is a new record!" Schneiderman's buyer and family member Natalie Stob also noted, "It's important to us to keep the funds local."
The tournament was starting in 1990 by Russ and Monica Schneiderman as a way to give back to the local Ronald McDonald House, an organization that supported them as their son Joey went through treatment for leukemia. Unfortunately, Joey passed away in 1985 at the age of five. Russ passed away from melanoma in 2011, shortly after Larry Schneiderman was diagnosed with Parkinson's Disease. In 2012 the annual event was renamed in Russ Schneiderman's honor, continuing support for the Ronald McDonald House. Parkinson's research at the University of Minnesota was added to the list of beneficiaries of the fund raising in 2018. A timeline of the annual tournament can be found here.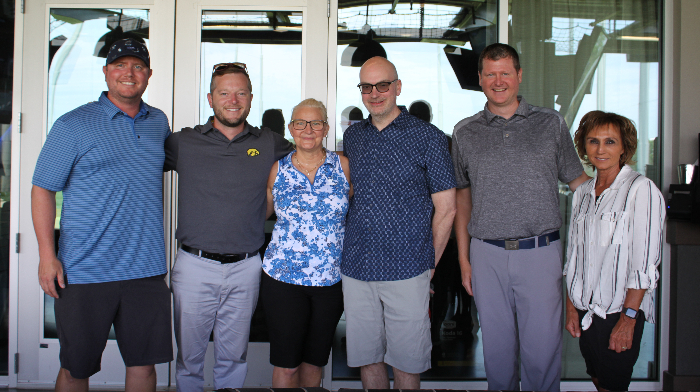 "We are thrilled to have raised $177,496 in one afternoon and we are fortunate to have such generous support from our vendors, reps, friends and family who donate to this event," said Jason Schneiderman, the third generation to head up the six-store chain.
"RMH and Parkinson's research are close the Schneiderman family, as many know. Our goal is to raise a lot of money and provide a fun and relaxing afternoon for everyone — don't get me wrong, it's still a tournament and the competition angle is there for sure.  It was exciting to see and visit nearly everyone as I walked the bays during the tournament."