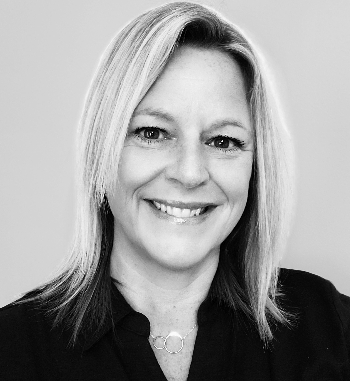 SAN JOSE, Calif. — Outward, a imagery technology company owned by Williams-Sonoma, has hired home furnishing industry veteran Amy Smith as its new senior sales manager with responsibility for the eastern United States.
With nearly 30 years of industry experience, Smith joins Taylor Ward, also senior sales manager and industry veteran, who joined Outwards sales team earlier this year on.
Smith began her career at Klaussner Home Furnishings as a leather cutter. In her 15 years with the company, she was also chosen to participate in a management training program, which helped her develop extensive knowledge of the furniture manufacturing process, Outward said in a release. Smith went on to become a supervisor and an international purchasing manager.
She later joined Kroehler Furniture, owned by American Signature Furniture, where she served as a project coordinator and merchandising assistant. For four years, she worked directly with buyers to develop and design furniture for different merchants. Following that role, Smith spent eight years as a sales representative in North Carolina, selling fabric to furniture manufacturers. She first joined Vision Fabrics, part of Ennis Fabrics, followed by Culp Fabrics.
"Taylor and Amy are a very strong team who are working closely with our clients to help them facilitate and maximize their acquisition and implementation of the Aperture platform,"said Gaurav Sethi, Outward co-founder. "By combining their strong industry experience with a knowledge of our product and how it significantly benefits our clients, they are both making important contributions to our retailers and manufacturers."
Smith received her bachelor's degree from University of North Carolina Greensboro. She resides in Surfside Beach, South Carolina, with her family.