AUSTIN, Texas – Full-line furniture resource Four Hands has promoted Rick Lovegrove to president, upholstery.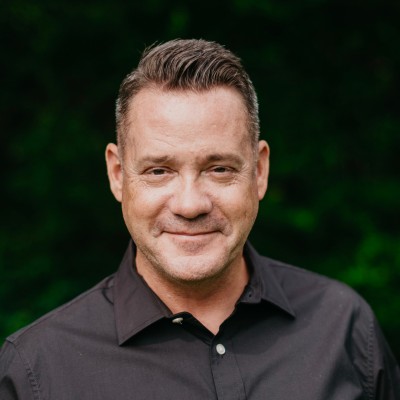 Lovegrove has more than 25 years of experience in domestic and international furniture manufacturing, and has worked at Four Hands for more than eight years. He was most recently vice president for the Product Services Group and the company's upholstery division. Before that he was vice president, upholstery.
During his time with the company, he also has served as a product development consultant, specializing in the creation and development of new product designs and footprints in the upholstery category.
Before joining Four Hands, he was at upholstery resource G. Romano for nearly 19 years, serving as vice president, design as well as creative director and brand manager. During his time At G. Romano, he also was sales manager, a position he held alongside his other roles with the company.
Before that he was at Ikea Group for two years as a business area manager, overseeing the daily operations of the textile, bedding and floor covering department of the store's Montreal location. Prior to Ikea, he handled textile sales and development at Knitronics, Inc., a role in which he handled textile sales to the fashion industry, working with buyers and retailers to develop exclusive patterns, prints and constructions, according to his LinkedIn profile.