DUBUQUE, Iowa – Flexsteel Industries has named logistics industry professional Bob Bestercy vice president, global logistics and distribution.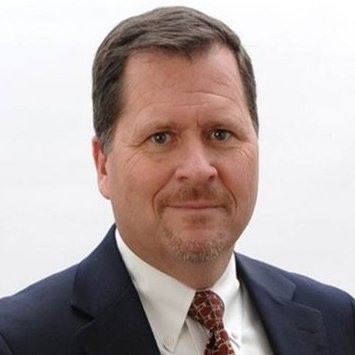 He comes to the company from Honeywell, where he was senior director, logistics for the past three years. Before that he was director, transportation for Ingersoll Rand and was global director for distribution for CommScope.
For six and a half years prior, he managed supply chain and North America logistics for SABIC. Bestercy also previously served in the U.S. Navy, as Captain and chief financial officer and as a supply chain officer handling operational logistics.
He also oversaw supply chain strategy for the U.S. Fleet Forces Command for the U.S. Navy and earlier was director, Navy supply chain management.
A graduate of Stony Brook University, he also received a certificate in supply chain management from Penn State University and attended Naval Post Graduate School where he received an MS in financial management. He also attended the executive development program at the Wharton School and later received an MS in global resource management at the Dwight D. Eisenhower School.