KNOXVILLE, Tenn. – MLily Executive Vice President Glenn Kobylarczyk will assume the role of president of bedding manufacturer MLily USA, while also retaining his current position.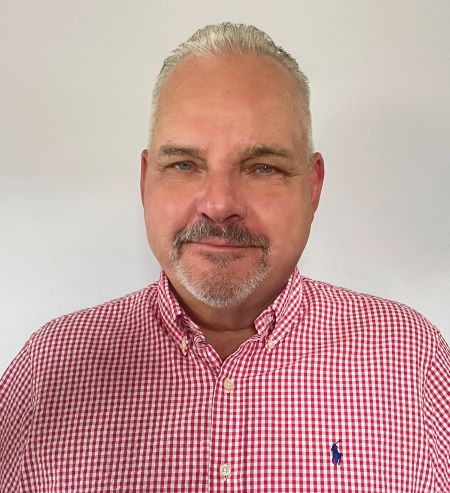 Kobylarczyk has been with MLily since July 2019, starting as Midwest sales director, a role he held for nearly three years. He also became vice president, sales in July 2020 and was promoted to executive vice president this past February, following the unexpected death of company president Stephen Chen in January.
Earlier in his career, he was a key accounts representative for Spring Air for more than 11 years and then became a sales representative at Restonic and then at Magic Sleep. He then became director, sales technology and a sales education specialist at King Koil Licensing Group.
He also was in sales at Protect-A-Bed and then became vice president, sales at both Comfort Revolution and DreamFit for a combined nine and a half years.
At MLily USA he has worked closely with CEO Sun Jian to help guide the company following the loss of Chen to help "ensure undisrupted operations and service."
As Kobylarczyk assumes the role and responsibilities of president, Sun said the company is not looking to fill the actual position at this time.
"Glenn has been a steady hand at the wheel from the moment of crisis," Suns said in a statement. "With his demonstrated leadership, we do not feel it's necessary to fill the president role in the near future."
Kobylarczyk said he was pleased to serve in this capacity as the company moves forward.
"I'm honored to help lead MLily USA as we enter a new phase of our company, drive product innovation, continue investing in our people and building the brand among top retailers," he said.
To watch a recent Home News Now video interview with Kobylarczyk, click here.