Line is produced in 2M square feet of manufacturing space in Kayseri, Turkey
HIGH POINT — What has evolved as one of the major bedding lines in Europe has now crossed the Atlantic to make waves in the North American market.
Yatas Grup, first established in Turkey about 45 years ago, has come to the U.S. with a line of value-priced mattresses marketed under the Yatas Bedding name that include seven models priced from $199 to $549 wholesale in queen. These are mostly hybrid models in 8-15-inch sizes with a mix of pocket spring and soft roll foam or plate foam construction that aims to offer comfort and support for different body types and sleeping positions.
Having already shown at both the High Point and Las Vegas markets last year, the line is produced in facilities owned and operated by Yatas Grup. Today it has roughly two million square feet of production space in Kayseri, Turkey that produces more than two million mattresses a year.
The line is primarily sold in Europe and the Middle East, including in retail stores that Yatas (pronounced Yatash) operates across both regions. The company sees the United States as its next big area of growth.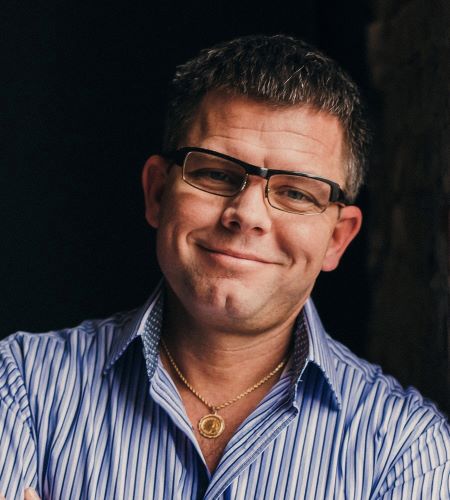 Representing the company in the U.S. are industry veterans Chad Turney and Rick Stroud. Turney, whose job is USA director, has researched and helped develop the line for the U.S. market over the past 24 months or more, while Stroud oversees sales and marketing.
The two recently spoke with Home News Now about Yatas Bedding, a sister organization to the Enza Home line of upholstery, dining and occasional furniture, which Turney also developed for the U.S. market over the past two years.
Turney said that in developing the bedding line, the company didn't just take something that was selling in Europe and make it a new size.
"We actually used new recipes based on what was going on in the U.S. market," he said. "And in doing that, we brought new technology that was current."
Turney and Stroud also noted that the price of the mattresses includes duties of 20.2% out of Turkey, which they believe still offers a compelling, yet focused, value and mix of product in bedding.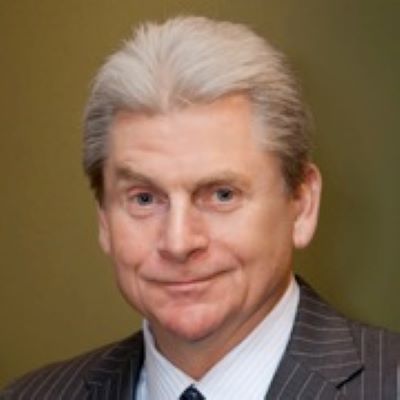 "And to honest, the reason we didn't come out with a huge assortment is we took more of the rifle approach – we knew who we were targeting and where we fit in the market," Turney said of the focused assortment. "We didn't try to bring out a lot of things and hope that they would sell. We have done a lot of research, we did a lot of Q&A with retailers and wholesalers and with sales reps. We tried to find what would work out of the gate, and those have stuck. All the models we came out with are still in our line – they are the backbone of what we are doing."
Stroud and Turney also said the line has received strong initial response from dealers around the country.
"I think that the main thing is just planting the flag. That is why we were on the 15th floor (of Building C in Las Vegas) and you can see who are neighbors are," Turney said of other tenants from Purple and Tempur Sealy International to Englander and Kingsdown to name several. "We strategically put ourselves right up front because we feel like we can compete against whomever. We have that strength."
"This product speaks for itself," Stroud added. "I can say without hesitation that every person I took to that showroom was extremely impressed with what they saw."
Due to the size and manufacturing capacity of the parent company, Yatas Bedding also has plans to expand the line with a lot of new offerings in development, including in a selection of roll-pack products.
With the growth of roll-packed (bed-in-a-box-type) product, the company sees even further growth opportunity at both brick and mortar and e-commerce channels, including retailers looking to sell private label.
"That is going to be the future of the business," Turney said, adding that this development also relates to logistics. "It just makes more sense for us to be more roll packed…so you will see a lot more of that from us."
Stroud agreed, given the need to stay cost competitive.
"To Chad's point, it is about controlling transportation costs and also ease of delivery," he said, noting that a single driver can easily deliver a rolled mattress to the consumer, regardless of where they live.
Moving forward, the executives said that Yatas Grup is committed to the U.S. market, not only offering capacity in the bedding sector, but also access to container direct and warehouse shipments from High Point and a new West Coast facility planned later this year. Product also has 20-day lead times, from the time of order to the time it ships, plus about 45 days on the water, Turney noted.
"The backing of this company is tremendous and the U.S. market is a top priority for them," Turney said. "That is where they see the most potential…particularly with everything that is going on with transportation costs. There is a huge opportunity on the bedding side, and I think they are really poised to make headway here. And again, the brand is obviously very important to us, but the OEM part – private label – to me is really where the real growth will be because there are so many who want to be retailing their own brands."