HARTFORD, Conn. – Independent bedding manufacturer, Gold Bond, recently promoted longtime vice president, Henry "Skip" Naboicheck, to president. A fourth-generation mattress manufacturer, Skip was raised in the family business and plans to carry on his ancestor's legacy of fine bedding craftsmanship.
In 1899, before national mattress brands existed, Skip's great grandfather, Isador Naboicheck, began crafting handmade mattresses in Hartford, Connecticut. With his wife Rebecca, he started Gold Bond, which has grown into one of the largest and most innovative mattress manufacturers in the United States and is particularly unique in that the company has blended its own cotton since 1930.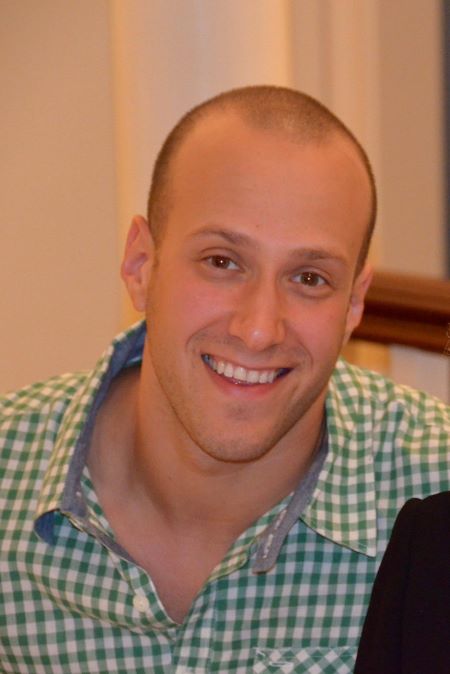 Multiple generations have followed Isador Naboicheck's lead, including Skip's grandfather and father. Indeed, large black-and-white family photographs representing the family's history in the business line the walls of the corporate office in Hartford, keeping alive the Gold Bond tradition of handmade craftsmanship and long-term vision in mattress manufacturing.
"As an independent manufacturer, we have had more opportunities to support our customers in unique ways. I continue to look forward to working with my father on new and innovative ways we can continue to grow our brand and business into the future," said Skip Naboicheck.
Skip has been immersed in the business since he was six years old, attending industry trade shows with his father, Robert Naboicheck, while learning the ins and outs of mattress production at Gold Bond's factory and headquarters in Hartford.
Robert, who has served as president since 1979, will assume the role of CEO and remain active in the company, assisting Skip and the team.
"Skip has been an integral part of the business since he came out of college. He knows every aspect of our company," said Robert Naboicheck, CEO of Gold Bond. "This is not only the recognition of all his previous contributions, but also a realization of the change he can bring to our business to make us more competitive for the future."
For the last 15 years, Skip served as the vice president of the company, handling everything from office management to production and sales. He played a pivotal role in re-introducing a bygone sales call – loading up a truck with a variety of mattresses and futons and driving from town to town along the East Coast to personally meet with prospective and established customers – which led to a significant growth in sales. He is also credited with spearheading growth in Gold Bond's dealer network in Virginia, Washington D.C., Maryland, Delaware, North Carolina, South Carolina, Ohio, New York and Pennsylvania.
"We have built an incredible team at Gold Bond," said Skip Naboicheck. "We have never been stronger in regard to product or people in the history of our company and it shows. Over the last decade, we have made significant investments in the future and have never been more optimistic. I think 2022 will be a very exciting year for Gold Bond and its retail partners."
Skip resides in West Hartford with his wife and children, who Skip likes to call "the next generation of Gold Bond."