HIGH POINT — Just over two years ago, Mitchell Gold + Bob Williams announced plans to pull up stakes here and sell or lease its longtime showroom facility. The company that started out as an upholstery producer had changed over the years into more of a retailer that also happened to have a large North Carolina upholstery facility and some niche contract industry and other other clients. It didn't need the High Point space to market itself like it used to; it was on to new, creative approaches to marketing.
And then came the pandemic. Efforts to sell the business stalled, as few found the need to expand in a market that was on hold. Even the company's own plans for a new take on marketing — special, short-term installations of new products in vibrant metro areas — were scratched. But now that Covid has eased — or at least society is learning to live with it — the showroom marketing effort has been revived.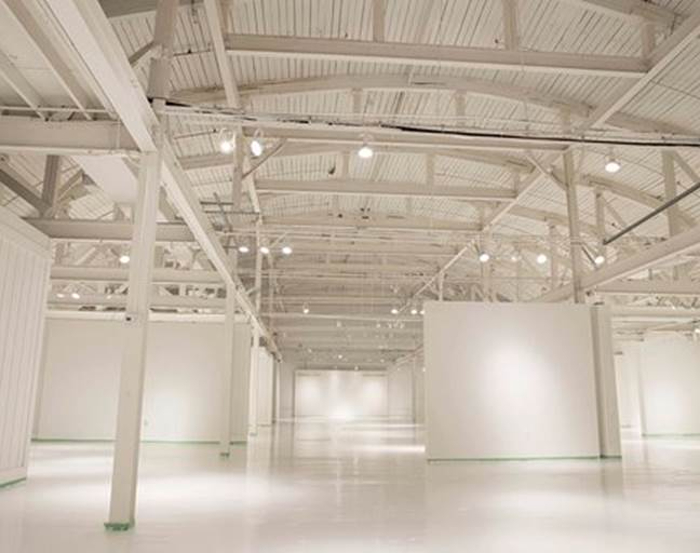 The owners, Mitchell Gold and Bob Williams, co-founders of Mitchell Gold + Bob Williams, contracted with an agent a few months ago to market their nearly 40,000 square-foot building at 319 E. Grimes Ave. for lease (asking $12 per square foot, according to a brochure) or for outright sale (asking price: $5.8 million).
"When Covid hit, it gave us an opportunity to rethink what would be the best way to (market) the showroom," Gold, now chairman emeritus of the company, told Home News Now. "We would sell it, but we're really more interested in leasing it."
The first time around, the two had seen some initial interest, but the building — actually two contiguous buildings — had its problems. There were a few leaks, for instance, so the roof needed to be replaced. The exterior also could stand a coat of paint. The pandemic pause gave them an opportunity to fix problems and freshen the space for the next furniture maker on the move.
Mitchell Gold + Bob Williams moved to the 1920's-era facility in the mid-1990's from a space it was leasing on the third floor of the C&D building. It features 28,000-square-feet of showroom space on two levels, though they didn't use all of it at the time. The second floors are particularly dramatic — with a 30-foot wood high-barrel ceiling in one building and another 25-foot cathedral ceiling in the other. But when the company first moved in, "We didn't have this grand plan of how this building is really going to boost our brand," Gold said. "It was because we needed more space."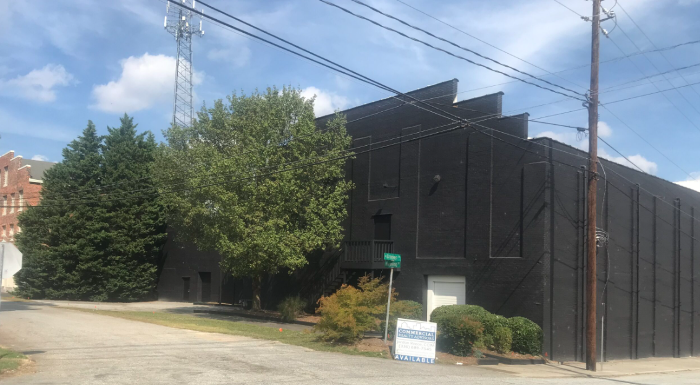 What Gold didn't realize at the time, and what he's hoping prospective tenants will appreciate and understand, is that MG+BW was, indeed, boosting its brand without realizing it as the time, thanks to "the whole visualness of it."
"Customers who were buying two or three upholstery groups from us, all of a sudden were buying five or six,'" he said. "The building just gave us such a presence."
"I want to communicate to people out there who have a company five or 10 years old, who have already proven to themselves that they have something, that have a good product and good business and really want to boost it, that (this building) made such a huge difference to us."
In addition to just the dramatic presence, Gold pointed out other benefits —including parking for customers and the ability to move merchandise in and out whenever needed.
So if that's the case, why did MG+BW decide to leave High Point in the first place? Its last High Point Market was October 2019. Gold has been back many times since but not to welcome customers into a dramatic space filled with the high-end company's latest product.
"We've changed," he said. "Our business now is primarily our own retail stores, online and hospitality business," he said. "So it just doesn't make sense for us. We just don't have to do it that way anymore."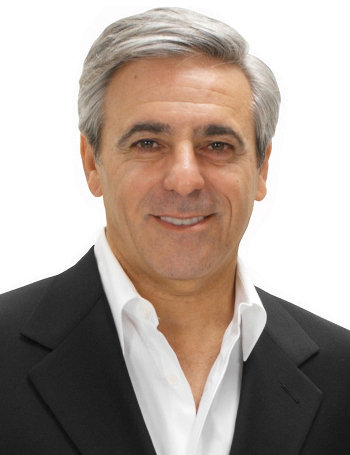 When Gold first announced the company's High Point exit, the plan was to create innovative pop-up installations in progressive metro markets instead. The first was salted for New York in a more than 10,000-square-foot space on Brooklyn's East River waterfront. MG+BW was going to showcase its fall 2020 collection during an event that tied into the 50th anniversary of Earth Days. Other installations were to follow in other markets for the twice-a-year introductions.
But Covid canceled those plans, and Gold said the company doesn't know for sure if it will revisit the idea. In the meantime it has held virtual showings for both customers and the media, and they've been very successful, he said.
The East Grimes Avenue space, where the company spent some 25 years worth of furniture markets, "became such a huge part of our marketing," Gold said, adding that he believes it would be the same for the next company looking to boost its brand via dramatic presentation.
Even without a MG+BW showroom here, Gold said he's always been a big supporter of High Point Market and that he'll be here again in April — in part to meet with prospective tenants, but also to escort Cheri Beasley around. She is a friend and the former chief justice of the N.C. Supreme Court, now running for U.S. Senate. Gold said she's interested in learning more about the furniture market and the industry, so the two will be making the rounds and asking questions.
"There are certain things in life you just can't not do," Gold said. "I will always find a reason to go to High Point Market, even if it's just for a day or to have lunch with somebody.
"It's been part of my life since the late '70s."