Michael Leggett promoted to senior vice president, chief supply chain officer
MONROE, Mich. – La-Z-Boy said that Darrell Edwards will retire from his position as senior vice president and chief operating officer.
Edwards will remain with the company in an advisory role through July and Michael Leggett has been promoted to senior vice president and chief supply chain officer. He will assume Edwards' responsibilities in May.
Edwards joined the company in March 2004 as general manager, La-Z-Boy South. He then became president, La-Z-Boy South a year later and later was named vice president, La-Z-Boy Tennessee a role he held from July 2006 to June 2011.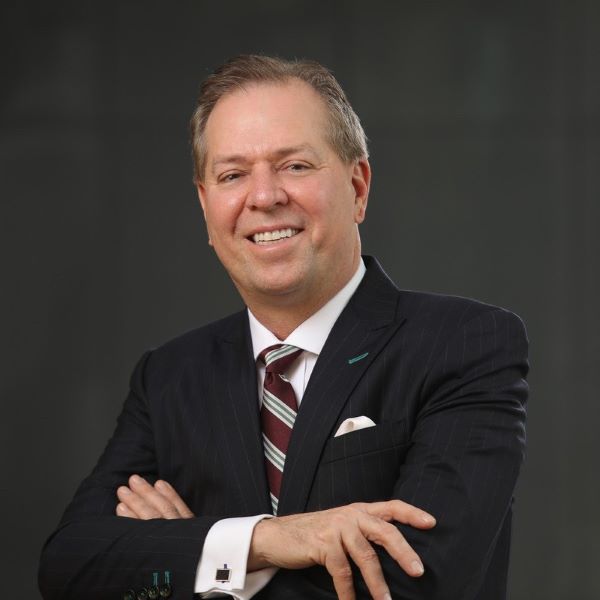 He was then promoted to vice president, manufacturing La-Z-Boy Inc. and then became senior vice president, operations. In August 2014 he was named senior vice president and chief supply chain officer, and he became senior vice president and chief operating officer in May 2019.
Melinda D. Whittington, president and CEO of La-Z-Boy Incorporated, said, "A well-respected industry veteran, Darrell led the company's supply chain transformation over the last two decades. Under his leadership, La-Z-Boy redesigned its global supply chain network, while engineering a more sustainable carbon footprint by improving energy conservation and achieving zero-waste-to-landfill status at many sites. He also oversaw our continued move to cellular production for the La-Z-Boy branded business, established cut-and-sew and upholstery operations in Mexico, and formed our Asian-based sourcing team in Hong Kong. These strategies have contributed to our lean operating structure and delivered cost savings even as we maintain award-winning employee safety and customer service levels. We thank Darrell for his many contributions to La-Z-Boy and wish him all the best in his well-deserved retirement."
Edwards said he has enjoyed the past 18 years at La-Z-Boy, "a fantastic company with an incredibly bright future. I am honored to have played a role in La-Z-Boy's history and to have worked with so many talented and committed individuals across the globe at every level of the organization. I am humbled and grateful to have been part of the La-Z-Boy family and I look forward to watching the company continue to grow and prosper."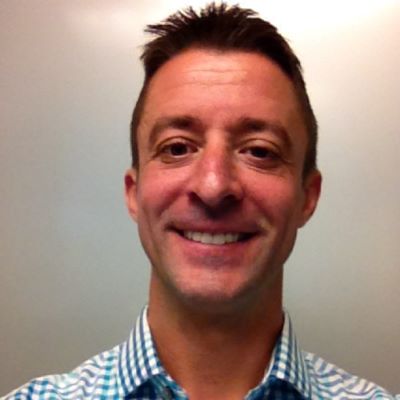 Leggett comes to the company from Dentsply Sirona, where he was vice president, global supply chain operations for about three years. Before that, he held a variety of supply chain and sourcing roles at Masonite International for nearly eight years. He was also previously a senior manager of global supply chain operations and production planning manager at Abbott Laboratories for just over four years and before that worked as a production planning team leader and in other supply chain and material control positions at Kimberly Clark.
Whittington added that the company was also pleased to name Leggett to his new role.
"Joining us this past December from outside the industry, Mike brings new perspectives to La-Z-Boy," she said. "He is leading multiple initiatives to improve the agility of our manufacturing operations as we navigate an unprecedented environment with strong demand, a record backlog and the challenges of global supply chain disruption. Mike's expertise will also serve us well into the future as we execute Century Vision, our winning strategy for growth through our centennial year in 2027. We expect this work to unlock the power of our consumer brands to drive sales growth that will outpace the industry and deliver double-digit operating margins over the long term."