HIGH POINT – Case goods importer Austin Group Furniture has promoted Vincent Lim to president.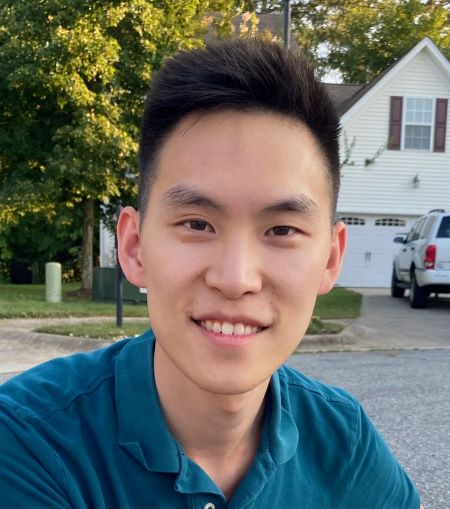 He succeeds J. Scott Ostrander, who will remain managing partner, overseeing all aspects of the business.
A graduate of North Carolina State University, Lim joined the company in 2013, working in operations. He was promoted to vice president, operations in 2020.
He began his career in the furniture industry in 2006, working part-time in the warehouse at SV International.
In his new position, he reports to Ostrander.
"Vincent has been a tremendous asset in streamlining many of our business operations and has been deeply involved in with the development and construction of new product designs," Ostrander said. "He has been instrumental in the success and controlled growth of the company. We feel very fortunate to have Vincent in command of our organization and know he will continue to build on the success AG has seen over the last decade."
Vincent Lim is at the company's showroom at 208 E. Green Drive at Premarket this week where he and the management and sales team are welcoming customers to see the company's new and inline case goods.