Conference call sheds light on two areas where company has had success: its retail operations and domestic manufacturing
DANBURY, Ct. – Ethan Allen's latest fiscal second quarter earnings report shows how the company has remained resilient in still-challenging times.
Consolidated net sales during the quarter ended Dec. 31 rose 16.4%, to $208.1 million, from $178.8 million the same period a year ago, while net income totaled $26.9 million, up 59% from the $16.9 million also reported the same period last year.
In addition, the company reported a cash position of $105.2 million with no debt.
In this past Friday's conference call with financial analysts, the company attributed the strong quarter to several factors including the strength of its retail division and the amount of product it produces domestically.
According to its financial statement, retail sales rose to $179.6 million, up 24% from $144.8 million the same period last year. Senior Vice President and Chief Financial Officer Matt McNulty went on to say that the retail sales mix grew to 86.3% of its consolidated sales compared to 81% last year, which positively impacted the company's gross margin of nearly 59%.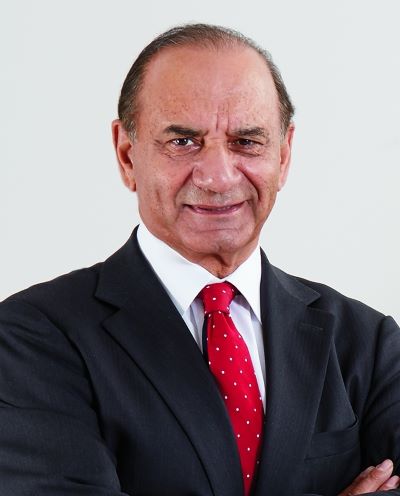 "While we are pleased with our consolidated gross margin of 58.8%, we expect our margins to return to approximately 57.5% in the near term due to the impact of rising raw material, labor and freight costs, combined with the return of our sales mix to more historical norms," he said, noting that adjusted operating expenses for the quarter also were 43% of sales, compared to 43.8% last year, which he attributed to operational leverage, along with reductions in certain selling expenses, including advertising costs.
Company President, CEO and Chairman Farooq Kathwari said that domestic manufacturing also remains a core aspect of the company's success, as it 75% of its mix is made in North America. He described this as "an important part of our strategy…and almost all of the 75% is custom made when orders are received from clients. We continue to invest in our manufacturing, including a strong work force, additions to our plants and investments in technology."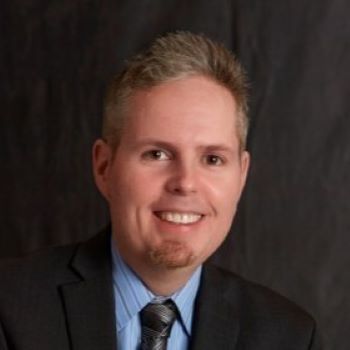 The company also said that its 16% increase in consolidated net sales was due to manufacturing production increases that led to higher deliveries, compared to the prior year, which was impacted by production delays. And while order backlogs are still 50 higher than a year ago, McNulty said that the company expects these to return to normal levels sometime this year.
Kathwari said for the foreseeable future, the current backlog will help the company maintain strong shipments "provided of course, that we don't have any major issues on the supply side…We always have to keep that perspective in mind. The capacities we have increased and we plan to increase will cover the backlogs we have."
The manufacturing side of the business, also has had some challenges, Kathwari noted, namely due to cost increases and worker shortages and pandemic-related absenteeism. The company addressed this, he said, by raising worker pay.
"We saw we had to get people, so we decided to increase our base wages and we started getting people in," he said.
Moving forward, he said, the company also is looking to further boost capacity with other investments, notably in technology.
"Going forward, I believe that we have the opportunity to continue to increase our capacities in manufacturing because we have invested a great deal in technology…technology in our wood manufacturing, technology in our upholstery."
He said while the company has had strong partners overseas, having a higher overall percentage of domestic capability has served the company well, particularly in the area of customization.
"If we had 80-90% of it (coming from overseas) as most folks do…It really would be a major problem," he told analysts.