AVONDALE, Ariz. – Leading mattress manufacturer King Koil has entered into an agreement to open a new and larger showroom in time for the January 2022 Las Vegas Market. The new showroom is located at B-1200 in the World Market Center and offers a prime location near the escalators. The 12,000-square-foot showroom is larger than the company's previous space that was in Building A. The location is in a higher traffic location in what is becoming a popular bedding floor.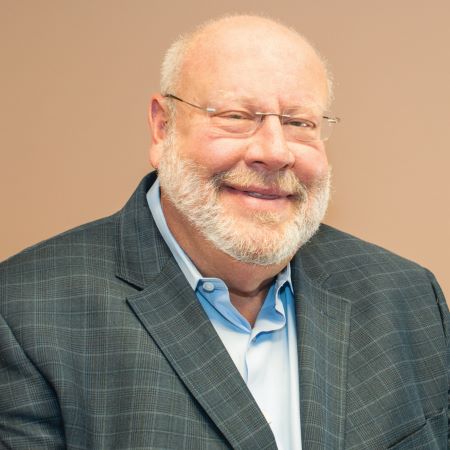 "The new location in Building B will give us greater visibility and make it more convenient for our customers to visit us. We are expecting January to be a busy market where we plan to share a lot of new product with the industry," said David Binke, CEO of King Koil.
The new space will also give the company more room to better showcase its growing premium product lines.
King Koil will feature a wide range of mattresses and adjustable bed frames in the new showroom, including the ultra-luxurious, hand-crafted Lansdown collection. SmartLife, featuring its patented body sensing technology, will receive a fresh and cooler design upgrade. The company will also showcase its new split-king mattress design and coordinating premium adjustable base for its SmartLife and updated iBED Mattress lines, as well as the Natural mattress collection, which is made with layers of the finest natural materials. The King Koil Signature line will make its debut for those seeking a premium-looking product in a value price range.
Retailers can also expect to see new product introductions in a beautiful new setting that will support the surge in demand from their high-end consumers. The new initiatives will enable King Koil dealers across the country to place new products on their retail floors. In addition, King Koil has entered into a new partnership with Talalay Latex to become the exclusive manufacturer of the new PureBliss Latex line. More about this initiative will be announced soon.
"Demand for our products continues to grow, and as we expand our product family, we need a larger space to showcase our capabilities. We look forward to all of us returning to market this January," Binke added.