TAMARAC, Fla. — Andrew Koenig, son of City Furniture Co-Founder Keith Koenig, has been promoted to CEO of the Top 100 company effective next year.
As Koenig — who was named president just three years ago — steps into the new lead role, Keith Koenig will continue as chairman of the home furnishings retailer, which operates City Furniture and Ashley HomeStores across Florida, generating more than $530 million in estimated sales.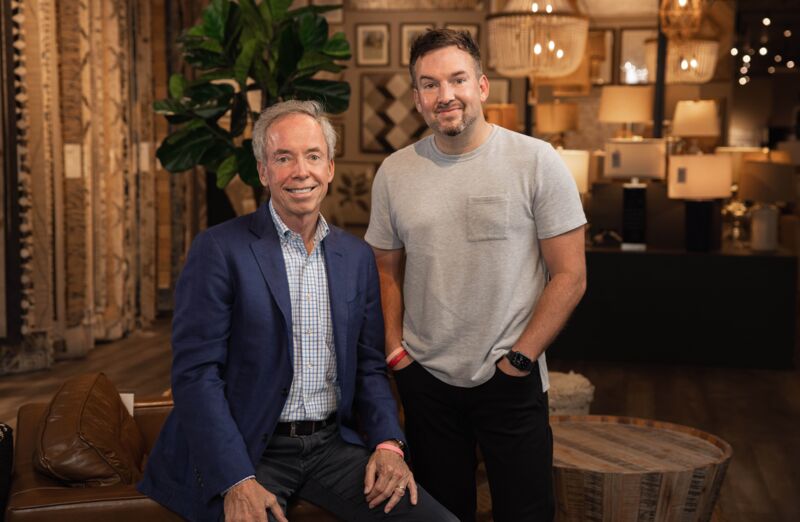 Andrew Koenig announced the move on a LinkedIn post today, noting how he is "extremely proud and humbled."
"I had always dreamed of one day having the opportunity to lead this amazing organization the same way my uncle and father, Kevin and Keith, did over the years. I am excited to keep this (now second generation) family business moving in the right direction for the many years to come."
In the post, Koenig went on to thank all the City associates and veterans who helped in his development over the years as well as his wife and the rest of his family.
"I want to give a special shout out to my mom and dad," he said. "They've done so much to teach me how to be a good human being by learning how to love, care and take care of people. My dad has been an incredible father and mentor and role model. Grateful that he has put his faith in me for this amazing opportunity. Means the world to me."
He also assured readers Keith Koenig "won't be going anywhere," will continue as chairman and will "never retire. Ha!"
"What a way to start the new year off strong!" Andrew Koenig said. "So excited for the future and where we are going. I promise to work my butt off for our amazing City family and keep this legacy going for the next 50 years."