Minoo to serve as director of showroom design for HMI Group; Eremita to serve as vice president, product design and merchandising at Accentrics Home
MARTINSVIILLE, Va. – Case goods and upholstery resource Hooker Furnishings has named Minoo Hinman and Allison Eremita to executive roles with HMI (Home Meridian International) Group and Accentrics Home, respectively.
Hinman, who has more than 25 years of experience in the furniture industry, has been named director of showroom design for HMI Group. In her new role, she will be responsible for the conception and execution of its showroom initiatives.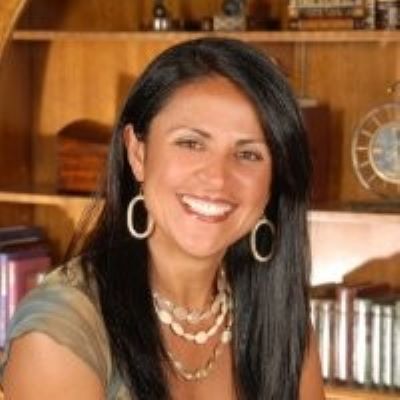 She comes to the company from Theodore Alexander, where she was director, visual display and fabric merchandising. In this position, she was responsible for a wide range of tasks involving all aspects of the retail experience, overseeing the overall look and feel of the retail brand and also creating directives and training tools.
Before Theodore Alexander, she spent seven years as director, visual merchandising at Maitland-Smith. In this role, she focused on creating, implementing and maintaining visual standards and providing corporate direction relating to brand presentation.
She reports to Alexandra O'Hare, vice president, marketing and interior design of Hooker Furnishings.
"Minoo not only brings with her years of experience within the home furnishings space, but also her creativity and her ability to design captivating showrooms and visuals," O'Hare said. "We are very excited to have her join our team."
Eremita has nearly 30 years of experience in the home furnishings industry, and has replaced Jordan Noe as vice president, product development and merchandising for Accentrics Home.  Noe recently joined Bassett Mirror Company as vice president, merchandising and product development, according to his LinkedIn profile.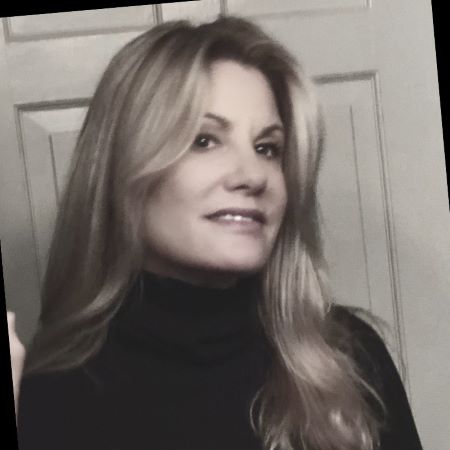 Eremita comes to the company from Furniture Mart, where she was director, merchandising, handling all aspects of merchandising for the seven-store chain. She also handled purchasing and negotiation and also oversaw showroom management and trained sales managers and retail personnel.
She also previously spent time in Shandong, China as creative director of Nest Home-Dinglong Furniture. In that role, she focused on product development, merchandising and showroom design. She also previously held similar roles at Riverside Furniture, Home Source and Magnussen.
In her new role, Eremita will be responsible for developing new designs and creating the Homeware by Hooker Furnishings brand of upper to middle price-point products for the company's online business. She also will oversee product line management, showroom concepts and product placements.
She reports to Kevin Walker, president of Accentrics Home.
"Allison is a talented and innovative product designer, and we couldn't be happier that she is the newest member of our team," Walker said. "She brings with her a wealth of product development and merchandising knowledge, and she will play a big role in our future collections."