SMITHTON, Pa. — Top 100 company Levin Furniture, with stores in Western Pennsylvania and Ohio, is flipping the switch on a new 1 megawatt array of 2,500 solar panels atop its warehouse and corporate headquarters here, furthering its decades-old sustainability efforts.
The new 1 MW array is the fifth rooftop solar project completed by Levin and the largest solar installation by a retail company in Western Pennsylvania, according to a release. The system will generate an estimated 71% of the facility's annual electricity needs — enough to power about 100 homes. In one year, that equates to eliminating roughly 824 tons of CO2, or 1,738 barrels of oil, the company said.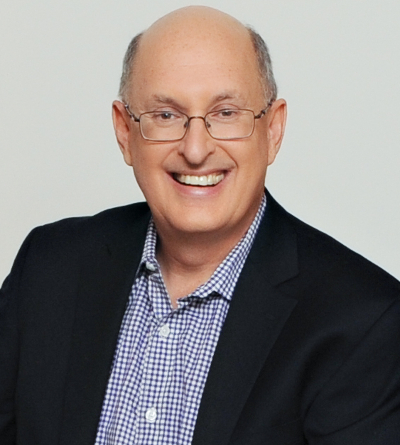 Levin Chairman Robert Levin declined to disclose the investment, but he told Home News Now the retailer utilized a federal tax credit and estimates the system will pay for itself in energy efficiencies within eight to nine years.
The family business said it believes it was the first furniture company in the United States to use solar power when it installed an array at its Monroeville, Pa., location in 2004. Levin was recognized in 2008 by the state of Pennsylvania with its "Waste Watchers Award," given to organizations that have shown leadership in recycling and other environmental initiatives.
The retailer will host a "Flip the Switch" ceremony to turn on the newest system at Levin's warehouse on Wednesday at 11:00 am.
"We're proud to have completed this latest solar system," Levin said. "This project continues our investment in the company and adds to several important environmentally responsible practices at Levin's."
Solbridge Energy Advisors was tapped to serve as the project consultant, broker, and owner's representative. Paradise Energy Solutions constructed the solar array.
Founded in 1920, Levin Furniture operates 23 furniture and mattress showrooms including freestanding mattress locations in Western Pennsylvania and Eastern Ohio. The retailer's newest location in Altoona, Pa. — a 52,000-square-foot store that was previously a Loves Furniture and Wolf Furniture store before that — is slated to soft open next week (more on this to come).