HIGH POINT – Recently, Home News Now took a tour of the Congdon Yards facility near downtown High Point.
The addresses at both 410 and 400 W. English Road – formerly known as Plant 7 and The Factory, respectively, once housed showrooms for companies including South Cone, Four Hands, Fine Furniture Design & Marketing and Eddy West to name several, not to mention some 60,000 square feet of space for the Bermex Group of companies that includes Midi, Shermag, Dinec and Bermex, among other brands.
Today, the facility serves as the year-round home for several well known businesses including Culp, Jonathan Charles, A.R.T. Furniture and Barbour Spangle Design Group. Plus it houses a sample development shop called The Generator, a café and public gathering space plus an area that showcases material samples called Material ConneXion.
Below is a slide show that shows some of the interior of the space, which continues to be developed for year-round use.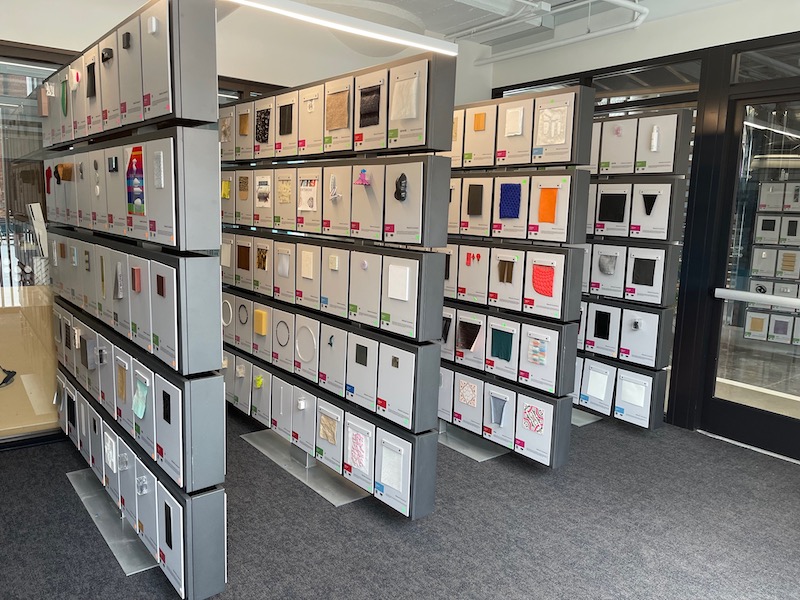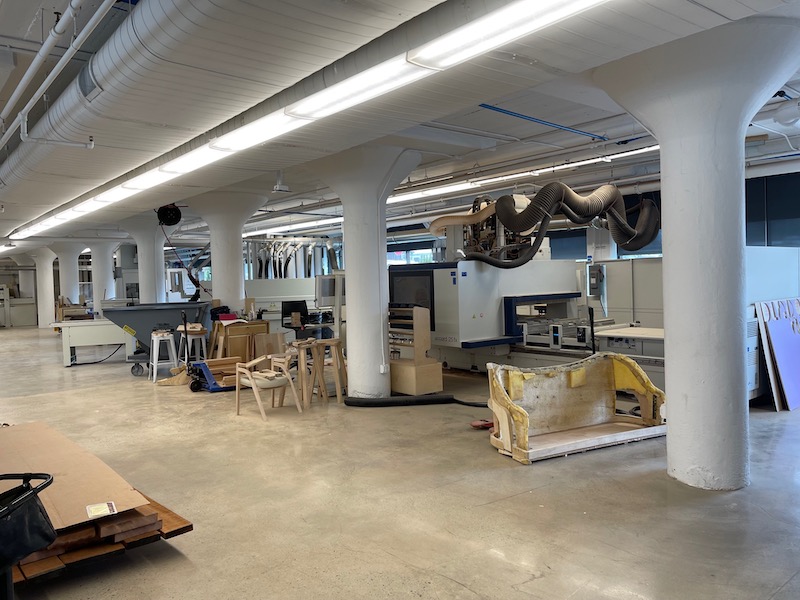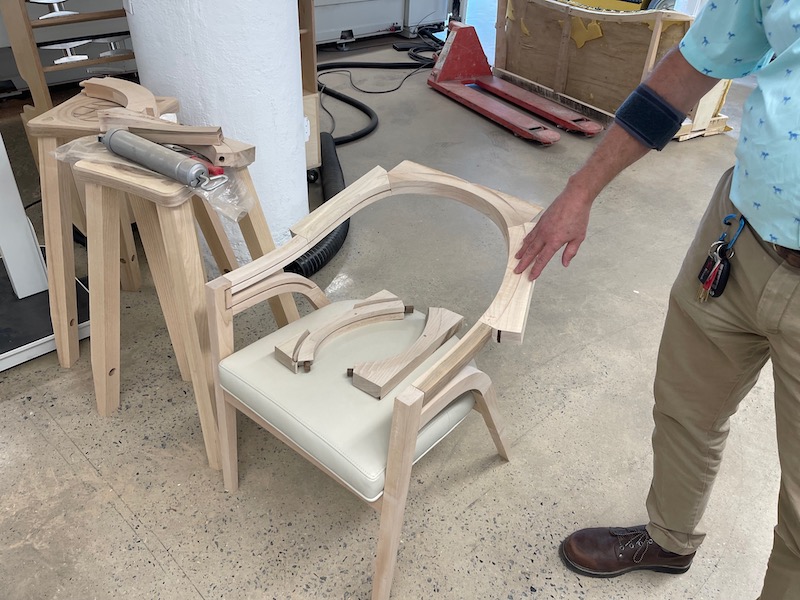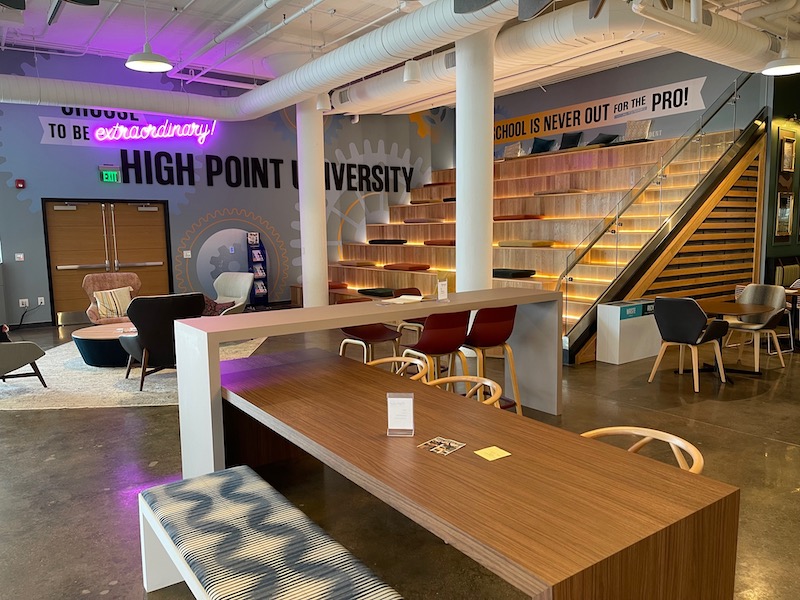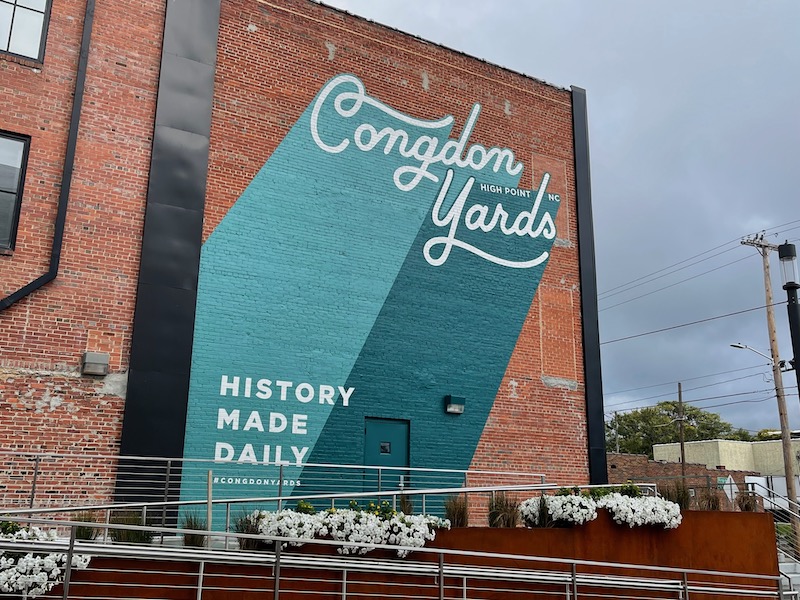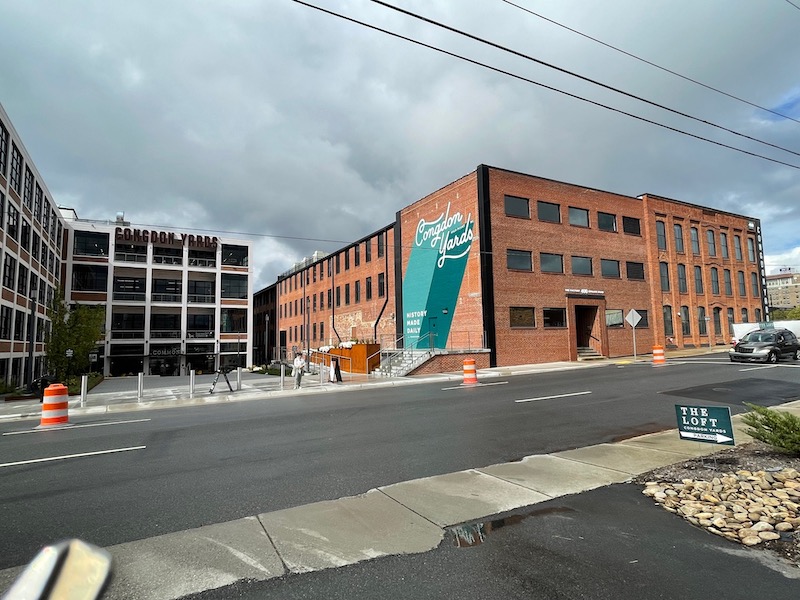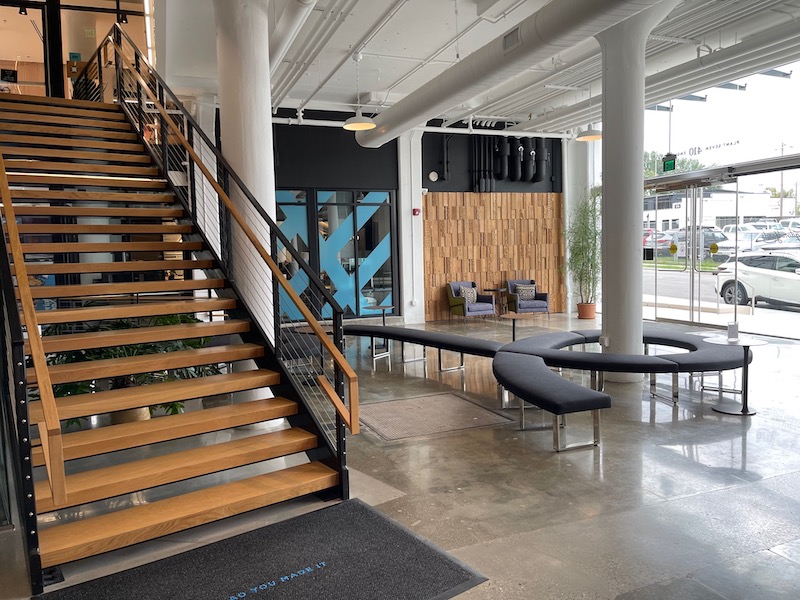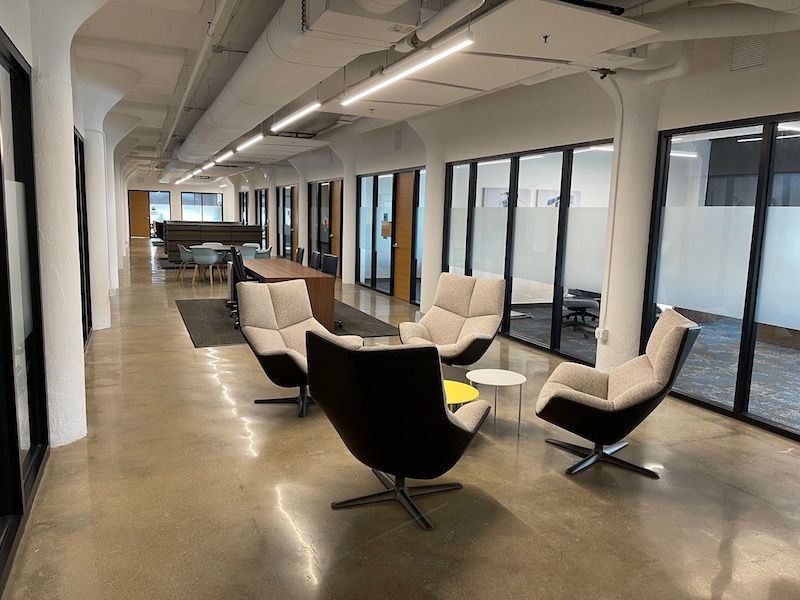 Previous
Next