FRESNO, Calif. — Pleasant Mattress has hired Josephine Bass as director of finance.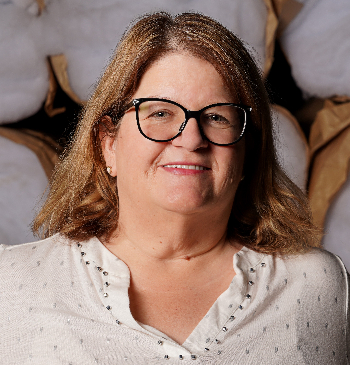 She joins the mattress maker after serving in similar roles with companies in the region that have embraced the lean manufacturing platform Pleasant Mattress has deployed since last year, the company said in a release. 'Most recently she was with Fresh & Ready Foods, where she served as group controller of all of the company's divisions and controller for its western division.
Prior to this position, Bass served in a number of executive roles for Haskel International, a manufacturer of high-pressure pumps and valves. Along with providing in-depth analysis and progress tracking on operations, supply chain and regional goals, Bass managed the re-layout of Haskell's Burbank plant to employ Lean Six Sigma disciplines in cell layouts. Her career also includes finance and production planning positions with Kolmar Laboratories, Harmon Industries and Amsign Corp.
Pleasant Mattress said Bass' appointment is the third key hire in the bedding maker's move toward bringing a culture of lean manufacturing to the organization. Last year, industry executive Carter Gronbach was named president, and earlier this year, it promoted Brian Rivera, a certified Six Sigma leader, from assistant plant manager to plant manager. 
"There is a close relationship between finance and our operating in a lean manufacturing environment. Jo's experience will assure finance and manufacturing are more closely aligned to help us achieve our strategic goals," CEO Rion Morgenstern said in the release.
Last year, Pleasant Mattress began implementing several lean initiatives into its operations to add greater efficiencies to its manufacturing processes – among which are relocating its foam encasements production from four facilities to one and improving the overall flow of raw materials and finished products through the manufacturing process. These activities have enabled Pleasant to realize more operational and costs efficiencies, along with reducing delivery lead times to customers to one week.