Company is sourcing chandeliers, lamps and small decorative accessories from Italy, while Indonesia and Philippines continue to produce Marge Carson case goods
HIGH POINT – Maitland-Smith will be unveiling a wide array of new product at the October market including items that represent new sourcing destinations in and outside of Asia.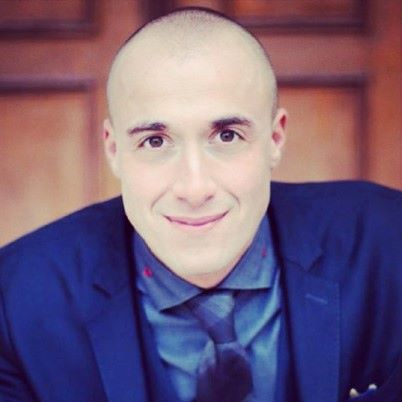 The company is showcasing about 50-60 new accessories out of Italy, which represents a change in direction from the company's previous Asian sourcing for these types of items. The lineup includes a wide mix of pieces ranging from chandeliers and lamps to crystal and ceramic accessories.
"These are things that quite honestly, you can only find in Europe," said Federico Contigiani, general manager for Maitland-Smith, owned by Rock House Farm, which also owns Century Furniture, Hickory Chair, Hancock & Moore, Jessica Charles, Highland House, Cabot Wrenn and Pearson. Contigiani also is vice president, international and contract sales for all these brands.
He said the shift to European souring on these and other items provides an opportunity for Maitland-Smith to add items that have dwindled in quantity in recent years such as chandeliers as well as smaller pieces where European producers excel from a quality standpoint.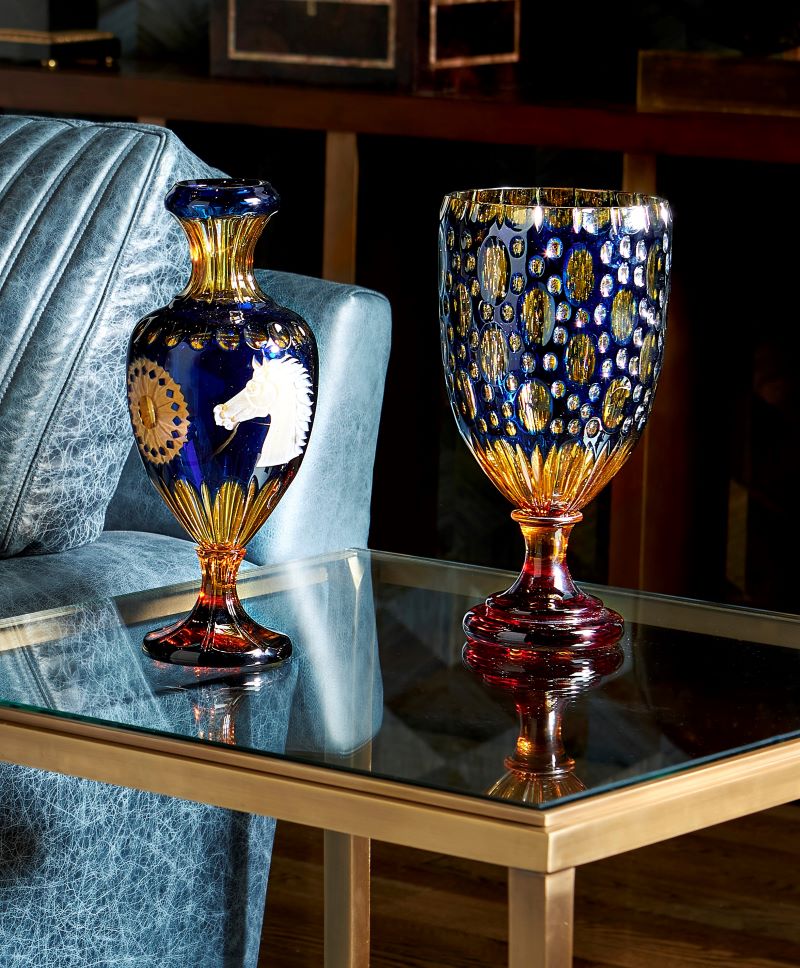 "We reactivated some of the original old vendors for Maitland-Smith and expanded that selection of vendors and we found new ones, which to me is a very unique thing," he said. "It is very hard to find high quality accessories and lighting in the market right now. To be able to differentiate it a little bit and make it affordable, there is an opportunity there that is going to be exciting."
In addition, Maitland-Smith is reintroducing some older Marge Carson SKUs in a traditional European influenced collection called Sovereign. Earlier this year, Rock House Farm acquired the name and intellectual property for Marge Carson case goods, an opportunity that arose, when Marge Carson abandoned case goods collections it was sourcing out of Asia to focus on its upholstery and wood product mix out of Mexico.
Maitland-Smith is getting these products from the same factories that produced for Marge Carson in Indonesia and the Philippines.
"This is coming from the same factories Marge Carson used," Contigiani said. "We didn't move these products from where Jim (LaBarge, Marge Carson CEO) had them made – we are using the same factories they were using. It gives consistency for their customer."
He added that the company also hired a team for the project in Asia to "make sure the quality is not only the same but is improved. Our team and the vendor's team check it for us. That gives me a little peace of mind."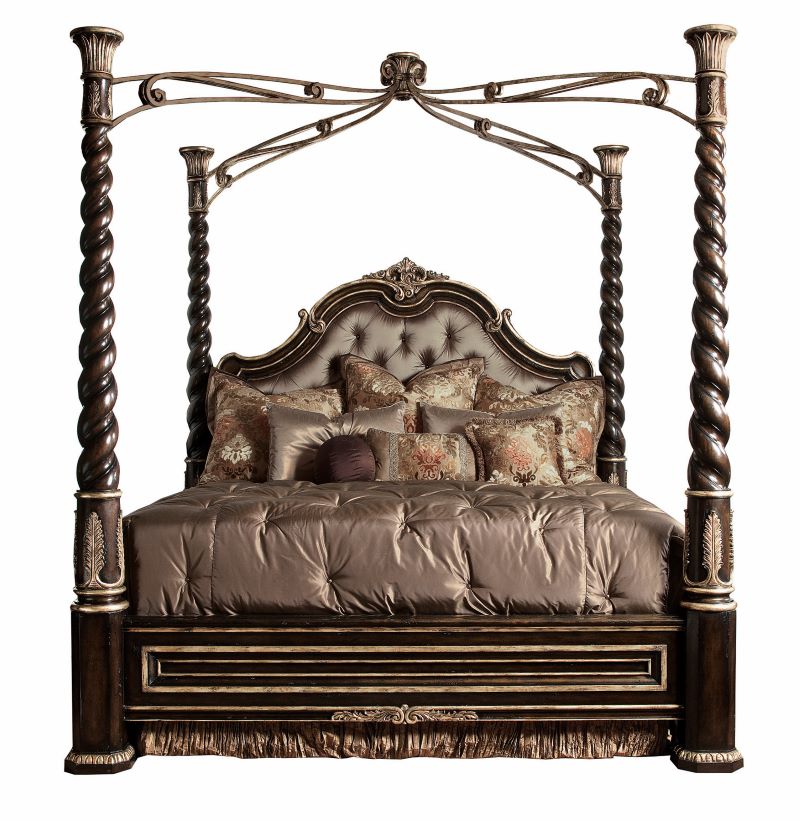 Contigiani said only just under half, or about 37 pieces of the collection will be at market, due to container availability. However, he said the entire collection will be in stock domestically after market even though they won't be at the showroom in time for the Oct. 16-20 show.
"We are not just going with the samples," he told Home News Now. "We are going for full production quantities. These days inventory is king."
He did say that the entire collection of bedroom, dining room and occasional will be on display at the April market.
Another collection that is more transitional in nature also will not arrive in time for the October market, but will show in April. It is being produced at the Cebu, Philippines Maitland-Smith plant that has produced most of the line in the past 15 years or more.
"If everything would have made it, it would have been a big market," Contigiani said, noting that both Indonesia and the Philippines also have faced shutdowns that hampered some production in recent months. "But it is OK. We still have a lot of stuff cooking and it is exciting. It is just unfortunate having all these challenges with containers and shipments from factories in Asia. But I guess everyone is dealing with the same situation."