MARTINSVILLE, Va. – Case goods and upholstery resource Hooker Furnishings has named Stephanie Penn vice president, supply chain operations, a new position.
She has been with the company since 2005, as a logistics assistant and was soon promoted to sourcing services administrator vendor/planner, a role in which she managed all company purchases and handled requests for proposals.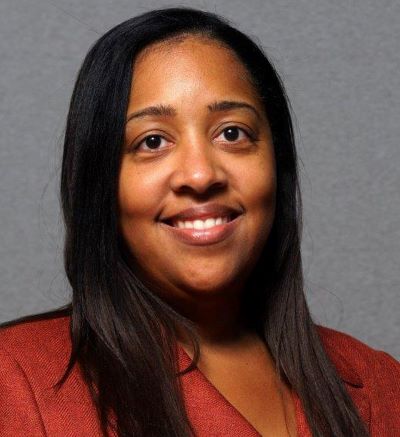 In her new position, she will oversee corporate sales and operations planning (S&OP) and will oversee the standardization and use of best practices in planning and purchasing throughout the company.
In addition, she will retain her role as director, supply chain operations. In this role, she handles the collection and analysis of S&OP data and the supervision of item-level planning, purchasing and forecast functions.
She reports to Tod Phelps, senior vice president, operations and chief information officer.
"In addition to her 16 years of experience with Hooker Furnishings, Stephanie brings a willingness to define improvements and refine existing processes," Phelps said. "She has a powerful work ethic and has built an impressive network of internal and external resources with which she can implement the best processes in our supply-chain efforts to position our company for continued growth at a time in which we are experiencing strong demand for our products."
Penn said she looks forward to this next phase of her career with Hooker Furnishings.
"I have learned so much throughout my career with the company, and I'm excited for what the future holds," Penn said. "The past year has shown us unprecedented supply chain roadblocks, but together we have been able to create strategic solutions. Hooker Furnishings is one of the nation's preeminent suppliers of home furnishings, and we are positioned for even greater growth in the period ahead. I look forward to playing a key role in the company's continued success."