Erica Wingo also has been promoted to senior vice president, merchandising and marketing
HICKORY, N.C. – Luxury case goods and upholstery manufacturer Baker Interiors Group has promoted two of its key executives, the company announced this week.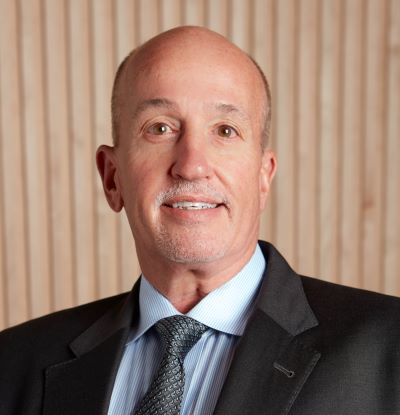 Michael W. Jolly Sr., who has been president since October 2018, has added the role of CEO to his title.
And Erica Wingo, who also joined the company in 2018 as vice president, merchandising, has been named senior vice president, merchandising and marketing.
"Over the past three years, Mike has restructured the company and instituted a series of cost-saving measures that have significantly influenced the company's bottom line," said Samuel Kuo, Chairman of Samson Holding, Ltd., the parent company of Baker Interiors Group. "Mike played an instrumental role in the successful launch of 'The Baker Luxe Collection,' and he's assembled a strong team and brought over four decades of manufacturing, product development and sourcing experience, proving to be an effective leader. I am confident Mike will take Baker Interiors Group to a new level of success."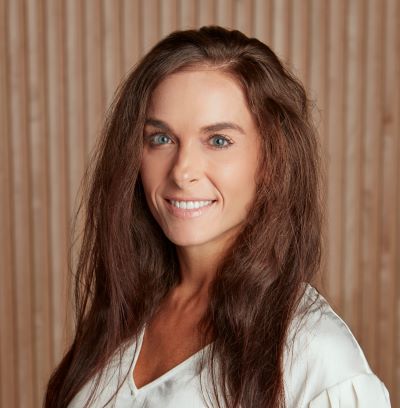 Jolly said Wingo also has made significant contributions during her time with the company.
"Erica has led merchandising, marketing, product development and design for Baker, Milling Road and McGuire for the last three years," Jolly said. "She has also launched 'The Baker Luxe Collection,' which received high marks from sales associates and customers alike for providing a product line that's relevant to today's high-end marketplace.
"Erica has developed product to expand our trade and retail market, both domestically and internationally," Jolly added. "In her new role, she will continue to leverage our brand equity while building on the success of existing production lines."