HIGH POINT — Guy Ray is transitioning from his position as CEO of ManWah USA to an advisory role with the company, effective Oct. 1.
The company also said that Gabriele Natale, who serves as president of Division 1, will take the leadership position of running the company's North and South American business. In this role, he will make day-to-day and long-term decisions that will allow the company to continue its growth in the marketplace.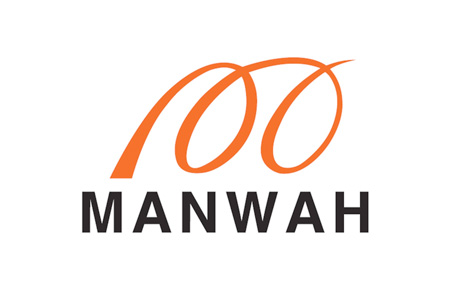 Ray said he will serve as an advisor to Natale, and also focus his time to help create future opportunities for the company.
"It has been my honor to work with the Wong family and a great team of people, all committed to building the best products in the industry and to service our retail partners, which have become my personal friends." Ray said.
Among Ray's core accomplishments is moving the company's $500 million business from China to Vietnam over an 18-month period during the U.S. trade war with China. He played an important role in helping develop a 6 million square-foot manufacturing facility there, making it among the largest upholstery plants of its kind in the world.
The company now has 7 million square feet of manufacturing in Vietnam and China that manufacturer product for the North American market. It has revenues of more than $2 billion a year and 30,000 employees worldwide.