HICKORY, N.C. – RHF Investments, Inc., the parent company of Century Furniture and other luxury brands, recently has promoted three members of its management team.
The company has named Joanna Viola vice president, finance; Stacy Duncan vice president, information technology and John Welker, vice president, corporate showrooms.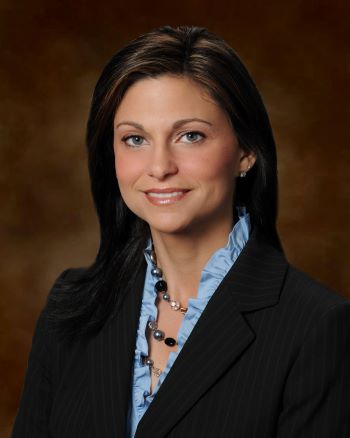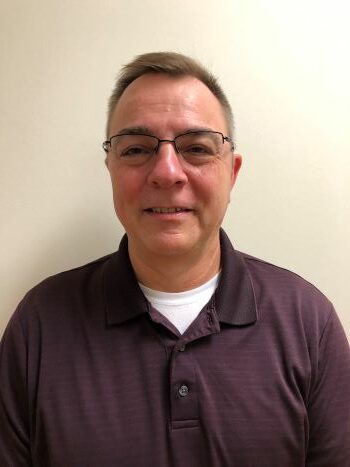 RHF Investments is the acronym for Rock House Farm, which includes Century Furniture, Hancock & Moore, Hickory Chair, Highland House, Jessica Charles, Highland House Furniture, Maitland-Smith and Cabot Wrenn.
Viola has been with the company for two years as director, financial reporting and compliance. She came to the company from HSM, where she was treasurer and vice president, finance. Before joining HSM, she was in public accounting with Dixon Hughes Goodman and Deloitte.
Duncan has been with Century Furniture and Rock House Farm for 23 years. He most recently served as RHF's director, information technology, a role in which he oversaw shared IT services for all the company's brands. A U.S. Navy veteran, he also previously was an Aviation Electronics Technician.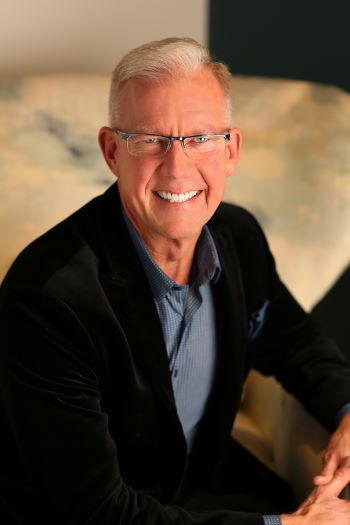 Welker has worked with Century's national showroom division for 17 years. He started as a manager for Century's Dania, Fla. showroom and most recently was national director, trade showrooms. He began his career in sales with the Jerry Pair Showroom in Florida.   In his new position, he will manage all of Hickory Chair's corporate showrooms and also will manage Century's corporate showrooms and Century's OEM business.
Alex Shuford, Sr., Chairman of the RHF Board of Directors, said the company is pleased to be able to promote "this talented team of management into these critical roles at the Rock House Farm level."
"This provides us with a strong and vibrant management team, which will lead this family of companies to a successful future," he said. "We feel all these companies are well positioned for growth, and we are making the investments in our team, facilities and technology to ensure this success."